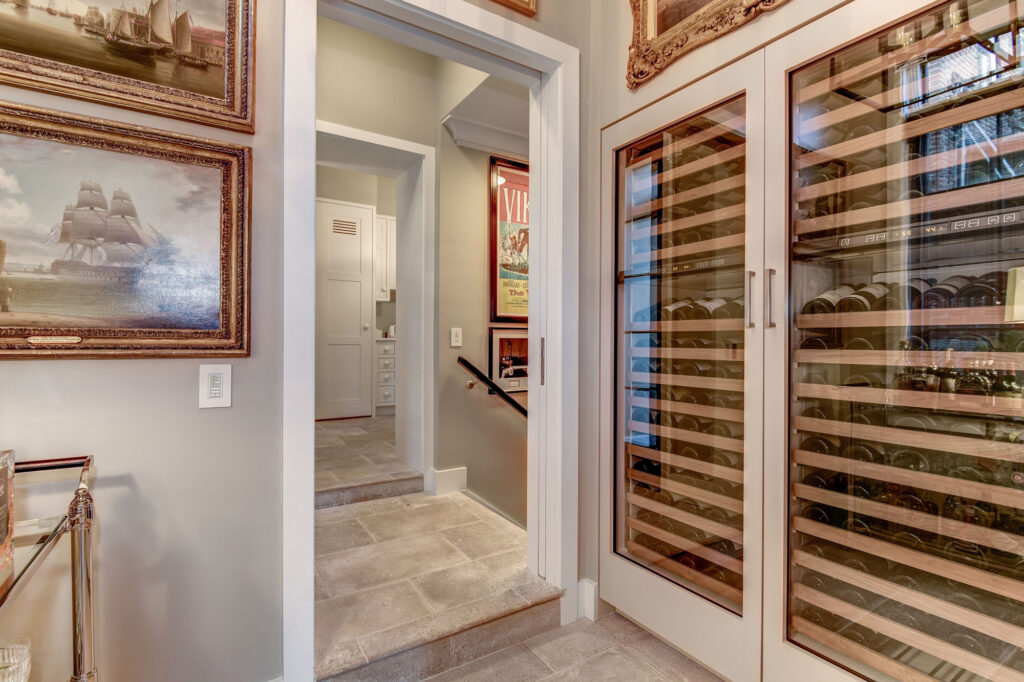 appealing
BARS & WINE ROOMS
No matter what your vision for your home bar or wine room is, the team at BOWA has the skill and expertise to make it a reality. We take pride in our ability to blend form and function in planning and designing these special spaces. Whether you are looking for a sophisticated spot to entertain guests or a cozy spot to unwind after a long day, we will work with you to create a space that perfectly suits your needs.
HOW WE CAN HELP
Project Feasibility: Preliminary conversations and site meetings to discuss the challenges or needs you have with your space, project goals, options, and budgets.
Architectural Design: Our design build experts manage the planning and selections for your renovation through our in-house architectural team or one of our highly regarded design partners. In some situations, we can also work with a designer you've chosen.
Guaranteed Budget Ranges: For most design build projects with a relatively defined scope of work, we're able to provide a Guaranteed Budget Range even before we begin design.
Fully Supervised Construction: A dedicated on-site supervisor ensures each renovation project is run efficiently, managing the team to make sure we deliver your project on time, on budget and to BOWA's unmatched standards.
Effective Communications: We maintain our commitment to effective communications with our clients throughout the entire design and construction process, through regular weekly meetings and reports.
Customer Service: Each of our projects is backed by BOWA's industry-leading warranty and dedicated 24/7 Customer Service Team.