learn about our
5 STEPS to SUCCESS
The process of remodeling can and should be enjoyable! When you find the right team for your project, one that can guide you through every step of a finely tuned process, your remodeling experience can be as remarkable as your beautiful new space.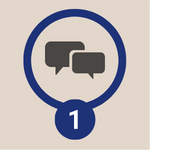 Evaluate: BOWA shines when we're involved at the earliest stages of planning. Through conversations and in-home consultations, we learn about your goals and priorities. From there we provide expert advice on what is feasible, as well as realistic budget ranges for your various options. For design build projects with a relatively defined scope of work, we can even provide a Guaranteed Budget Range before a contract or check is signed.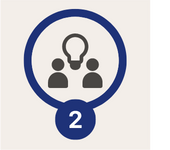 Design: Once you retain BOWA, your Project Leader will start to guide you through our iterative design process. They assemble and manage a team of design professionals, construction experts and other specialists to develop preliminary designs and budgets for your review. The goal is to choose a direction for the optimal solution and more clearly define the scope of work.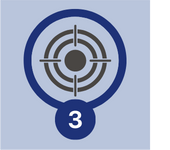 Refine & Finalize: Now's the time to flesh out the details. We'll work with you to refine the chosen design and finalize material selections. The process is thorough, but efficient. We'll keep at it until all the pieces fall in place and the entire program "feels right" to you. Once approved, we'll apply for permits, present a fixed-price budget and develop a schedule with clearly defined start and completion dates.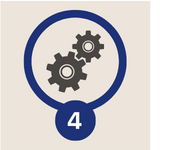 Mobilize & Build: Congratulations, your project is now ready to start! A dedicated on-site Project Manager is charged with ensuring your project is run efficiently, the team is managed, the site is clean, and any concerns are tended to. Weekly meetings and reports will keep everyone up to date, and issues addressed in a timely manner. All this ensures projects are delivered on time, on budget and to BOWA's unmatched standards.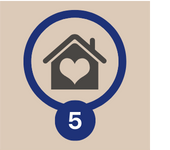 Ongoing Support: As your project winds down, you're introduced to one of our dedicated Customer Service Managers. Exclusively for BOWA clients, the team is available for emergency calls whenever the need arises, or to assist with warranty items or future small projects. A great benefit many clients rave about! We hear countless tales of how deeply our clients appreciate this level of service.