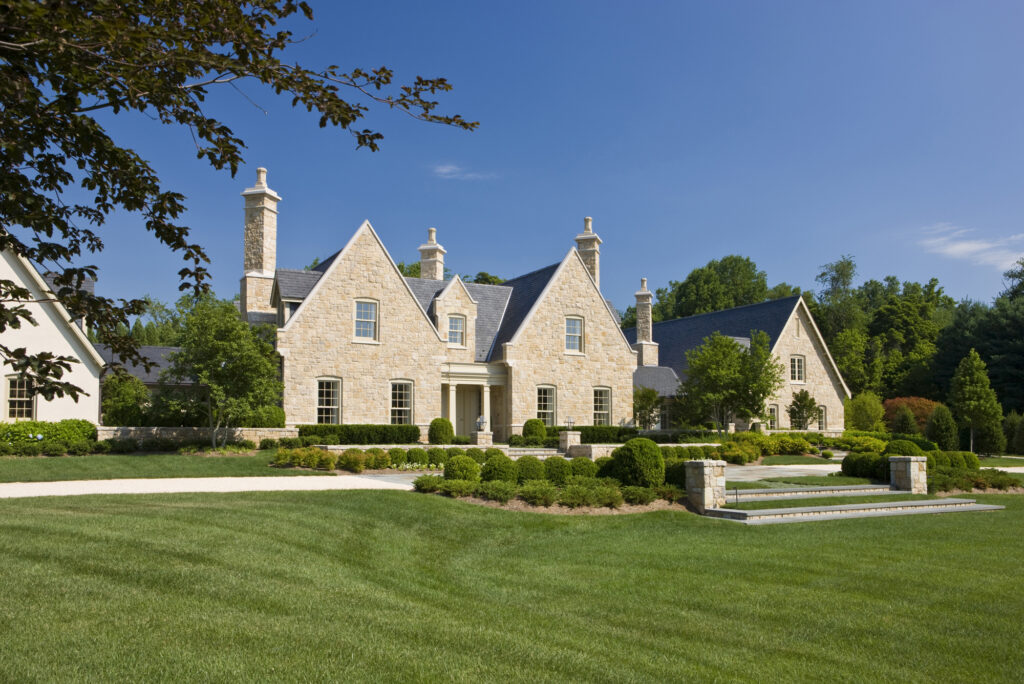 uniquely crafted
NEW HOMES
Over the years, we have had the privilege to design and handcraft a number of award-winning custom new homes at the request of our clients. Many of these clients have been referred to us by a close friend or family member who raved of their experience working with BOWA. With BOWA leading the design team, each home we build is a uniquely crafted realization of the client's dream.
With BOWA leading the design and construction of your new home, you can expect a level of service, craftsmanship and client experience that is truly worthy of your investment.
HOW WE CAN HELP
Site Selection: As needed, BOWA's experts can call on our real estate partners to help clients identify the perfect lot in their desired area.
Architectural Design: We manage the design and selections for your custom home, while partnering with one of the area's premier residential architects, and take responsibility for coordinating the many experts and specialists required to achieve your dream. In some situations, we can also work with an architect you've chosen.
Construction Quality: Our production experts work alongside the design team to ensure each project benefits from our decades of research and experience and is designed using the most appropriate and reliable materials available.
Fully Supervised Construction: A dedicated on-site supervisor ensures each new home project is run efficiently, managing the team to make sure we deliver your project on time, on budget and to BOWA's unmatched standards.
Effective Communications: We maintain our commitment to effective communications with our clients throughout the entire design and construction process, through regular weekly meetings and reports.
Customer Service: Each of our projects is backed by BOWA's industry-leading warranty and dedicated 24/7 Customer Service Team.