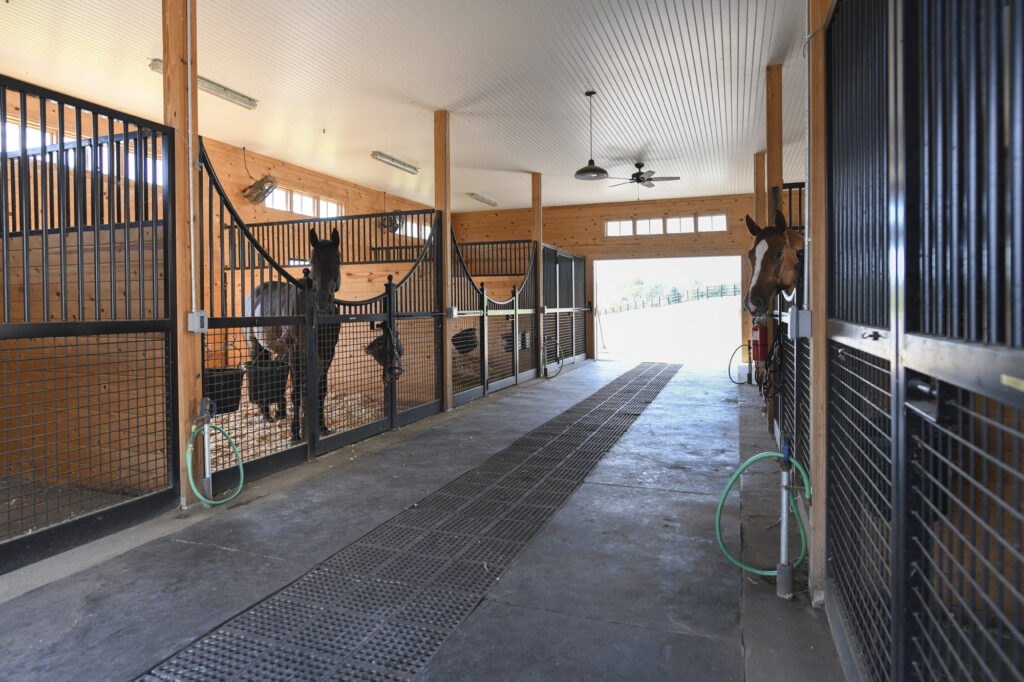 high-end
EQUESTRIAN
High-end equestrian facilities is a specialized niche that requires vast experience and material knowledge for success. When you're looking to build a one-of-a-kind equine facility of any size, BOWA's team of experts is the place to start. We'll work with you to design and execute a single exquisite barn, riding arena or multi-structure complex that is not only beautiful and functional but perfectly tailored to your specific needs.
HOW WE CAN HELP
Site Selection: As needed, BOWA's experts can call on our real estate partners to help clients identify the perfect property.
Architectural Design: We manage the design and selections for your custom barn, while partnering with one of the area's premier residential architects, and take responsibility for coordinating the many experts and specialists required to achieve your dream. In some situations, we can also work with an architect you've chosen.
Construction Quality: Our production experts work alongside the design team to ensure each project benefits from our research and experience and is designed using the most appropriate and reliable materials available.
Fully Supervised Construction: A dedicated on-site supervisor ensures each project is run efficiently, managing the team to make sure we deliver your project on time, on budget and to BOWA's unmatched standards.
Effective Communications: We maintain our commitment to effective communications with our clients throughout the entire design and construction process, through regular weekly meetings and reports.
Customer Service: Each of our projects is backed by BOWA's industry-leading warranty and dedicated 24/7 Customer Service Team.