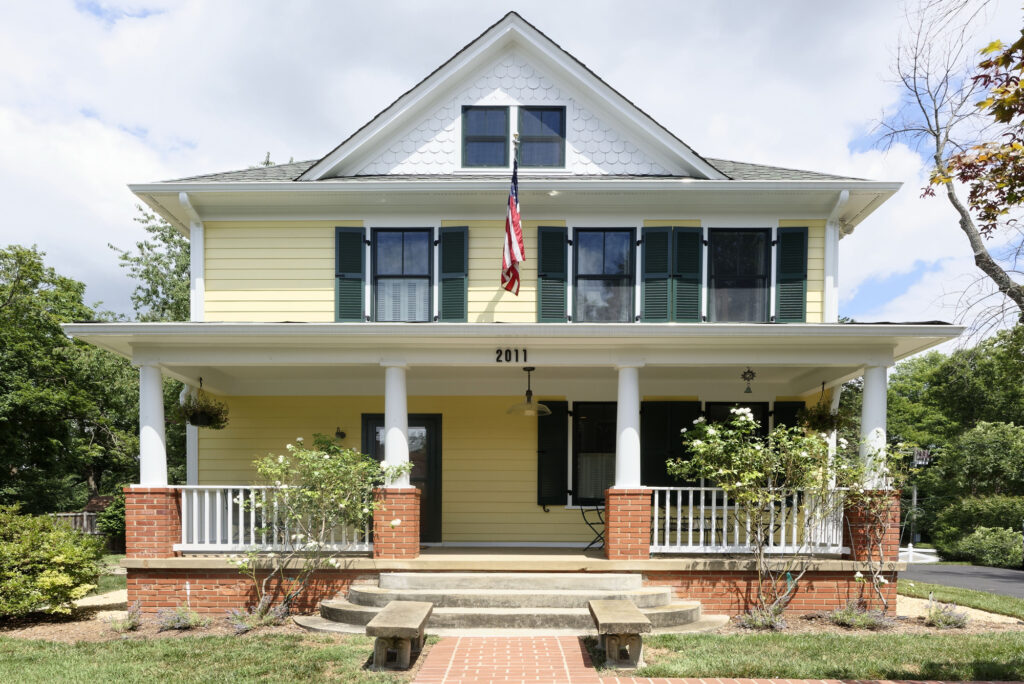 charming
HISTORIC PROPERTIES
Let the experts at BOWA bring their unique perspective to the world of historic property renovations. Our approach combines modern sensibilities with an appreciation for the beauty and history of these structures, ensuring that each project is carried out with sensitivity and respect for its origins. Whether you're looking to renovate a sprawling estate or breathe new life into a charming townhouse, BOWA has the experience and expertise you need. Let us help you create something special today.
HOW WE CAN HELP
Renovating a historic property is a specialized undertaking, with many decisions to make. BOWA's team of experts can help you to realize your goals whether they are creating a contemporary interior or staying stay true to the period of the home. Our team is here to help you navigate every stop of the process.
Project Feasibility: Preliminary conversations and site meetings to discuss your goals for the renovation of your historic property, options, exploratory demolition, systems that need updating, and budgets.
Architectural Design: Our design build experts are experienced in sourcing historically correct materials to help create an extraordinary remodel. This experience is helpful as we manage the design and selections for your renovation through our in-house architectural team or one of our highly regarded design partners.
Guaranteed Budget Ranges: For most design build projects with a relatively defined scope of work, we're able to provide a Guaranteed Budget Range even before we begin design.
Fully Supervised Construction: A dedicated on-site supervisor ensures each historic renovation is run efficiently, managing the team and specialists to make sure we deliver your project on time, on budget and to BOWA's unmatched standards.
Review Boards: Some structures and jurisdictions require the review of a historic or architectural review board before proceeding with a renovation. Our team can help you navigate this process.
Effective Communications: We maintain our commitment to effective communications with our clients throughout the entire design and construction process, through regular weekly meetings and reports.
Customer Service: Each of our projects is backed by BOWA's industry-leading warranty and dedicated 24/7 Customer Service Team.