The Local Real Estate and Remodeling Markets Stay Hot
How we can help and why now is the time to remodel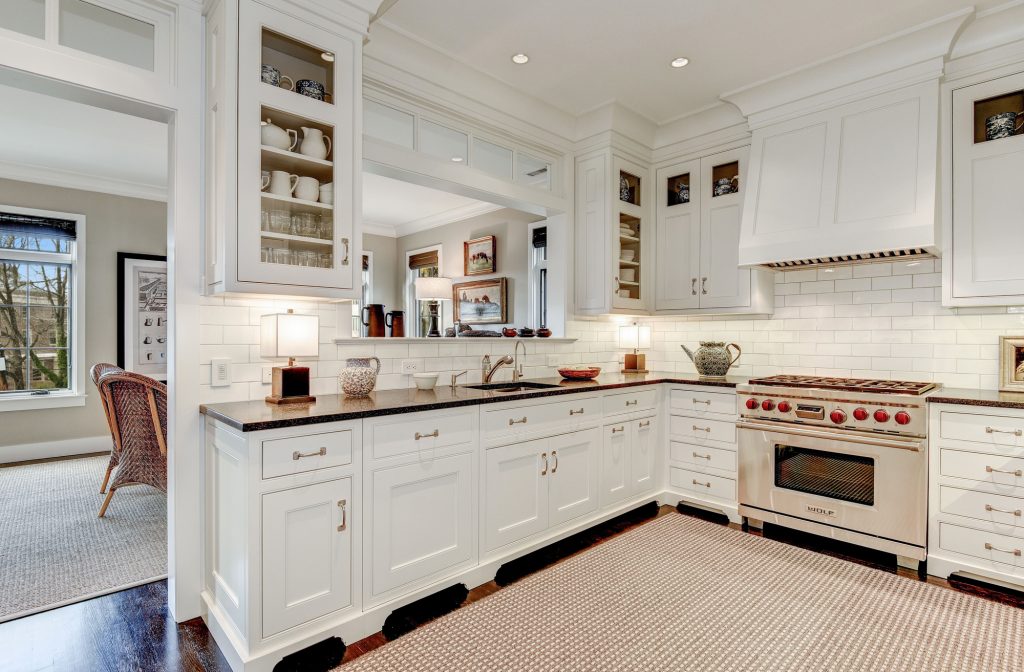 The DC housing market has stayed hot for some time now. It's been named the third most-active market in the nation, exceeded only by Colorado Springs and Chicago. What does this mean for those looking to buy or remodel? As a homeowner, this could mean a few different things depending on your situation. Should you avoid the bidding wars and transform your current house into your dream home? Or maybe take this opportunity to sell your home for the most profit possible? Now is the time to pay attention to the local housing market and call BOWA for advice.
Transform Your Current House
If your family's needs have changed, but you love your location, neighbors and community, then there's probably no reason to move. BOWA's experts can help you evaluate your options and update your current home. In the DC area, houses priced correctly are being snatched up quickly, and usually go to bidding wars that send prices higher due to limited supply. Also, remember there are "hidden costs" to moving. Realtor and moving company fees, deferred maintenance and required prep, and possibly carrying two mortgages certainly add up quickly. Not to mention the time required to house hunt, pack, unpack, change addresses, re-register with schools and more. Provided your house is structurally sound, it might be best to allocate those dollars and time to a remodel instead. A renovation with BOWA's design build experts can likely get you the look, feel and functionality you desire, without the madness of moving.
Sell to Capitalize on the Hot Market
On the other hand, if your house can't be remodeled the way that you'd like or you want to downsize, upgrade or improve your commute, then make this market work for you. With up-and-coming millennials seeking homes for their young families and willing to pay top dollar, this hot market may mean you can get the most out of your current home. Then, as you begin the search for your next home or condo, let BOWA help. Our design professionals can provide a Purchase Consultation to quickly evaluate properties for opportunities and limitations, analyze home inspection reports, and offer guidance on the cost and timing to renovate if needed. 
Why is Now a Good Time to Remodel?
Whether you stay and remodel or buy and remodel, get started early with BOWA as part of your team. With the remodeling industry also picking up, this year has brought backups for the best subcontractors and rising material prices. What we've learned from similar increases in the past, is the "bubble" isn't predictable and there's no certainty as to how long it will last. With our long-standing subcontractor relationships, guaranteed budget ranges, competitively bid projects, passed-on volume discounts and fixed-price contracts, BOWA is probably your safest and smoothest choice for remodeling in today's market.
The bottom line is, there are so many great opportunities in today's hot real estate market. If you're ready to take advantage in the way that suits your needs, BOWA is here to help you through every step of the process.