Understand Your Options Before Buying a Home to Remodel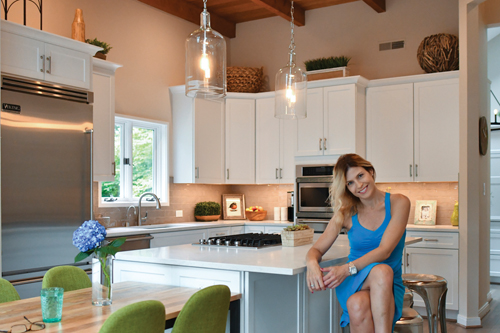 If you or someone you know is contemplating buying a home, a BOWA Purchase Consultation should be part of the process. Unfortunately, many new buyers are disappointed after purchasing when they discover limitations that thwart their plans to remodel. Perhaps there are HOA or property restrictions, structural limitations or estimated remodeling costs are more than anticipated. A BOWA Purchase Consultation is the perfect way to evaluate your options.
Stay & Remodel or Buy & Remodel
We often find ourselves helping house hunters decide whether to stay in their existing home and remodel or buy something new and remodel.  The answer isn't always black and white and often requires a thorough review of the pros, cons, and costs (obvious and hidden) associated with each situation.  The review usually starts with, "Why?" What's not working in your current home that has you considering a change? While remodeling can address many challenges, it obviously can't help with things like wanting more property or reducing a commute. Your decision may also factor in costs for deferred maintenance required before moving, social and emotional ties, a discussion on "overinvesting" and much more.  Our experts can help to guide you through this complicated decision-making process.
What Will Remodeling Cost?
When purchasing with the intent to remodel, most find it helpful to have a clear understanding of costs and feasibility before making an offer. Our experts are happy to visit the property with a prospective buyer to offer guidance. While industry research can provide ballparks for straight forward projects like pull-and-replace kitchens, it is always best to get specific costs for our market and to confirm there are no extenuating circumstances with a local professional.
If you're considering a more complicated project, such as reconfiguring the space, addressing repairs, updating systems or adding on, you'll definitely benefit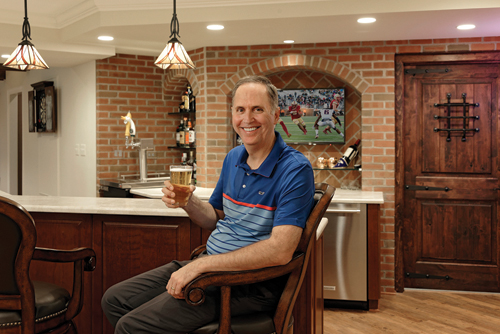 from speaking with a local expert in advance. While we hate to be the bearer of bad news when something is not possible or costs significantly more than expected, you're certainly better off knowing this information before the purchase is complete.
The Important Stuff First
We understand that transforming a house into a home can be a significant investment of time and money. If needed, we can talk through your priorities and develop a phased renovation plan that addresses the most important items first. If you're renovating a new purchase, we can help you decide which renovations need to be made before you move into the home and which ones can wait until after. With the big picture in mind, we can likely find efficiencies for future phases and avoid rework.
If you're considering buying a home, we would welcome the opportunity to help you with a thorough remodeling analysis. With reliable information in hand, you can feel confident that you're making the right decision for your family and budget.