The "New Guy's" Perspective on BOWA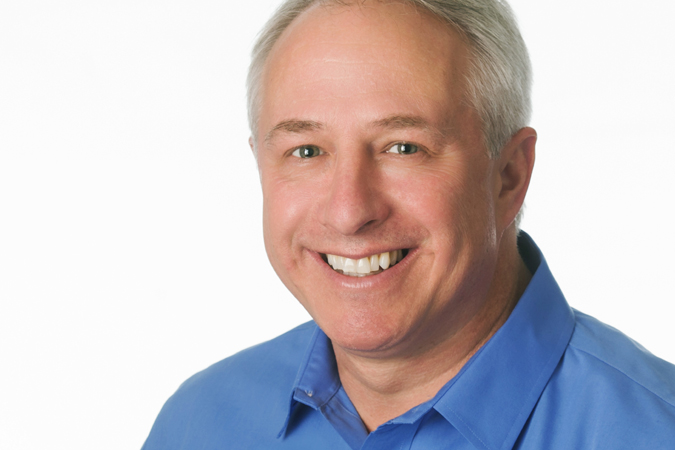 As the "new guy" at BOWA, I've had the unique opportunity of evaluating the company from the perspective of a "seasoned outsider." I bring to BOWA more than 30 years of experience in residential remodeling, as an entrepreneur, division manager and designer. My background has given me a deep understanding of best practices at all levels. I'd like to share a few things that, in my opinion, set BOWA apart.
The BOWA Way:   Similar to Mercedes' motto of "The Best or Nothing," "The BOWA Way" is a philosophy of excellence that is woven through everything we say and do. It starts with a steadfast commitment to living our core values, that include among others "Continual Self-Improvement" — personally, professionally and company-wide. It continues with documented and proven processes that help to ensure our clients have the most positive remodeling experiences possible. And, it encompasses the construction-quality standards that are diligently researched, set and trained on by BOWA's Vice President of Best Practices Doug Horgan. Ultimately, what "The BOWA Way" means for clients is better people, better processes and better quality.
Peace of Mind:  Our team and processes strive to reassure clients at every step of a remodeling project. Starting with complimentary pre-purchase consultations, which help buyers evaluate homes they're considering, and continuing with Guaranteed Budget Ranges, that are locked in for scopes of work before we ask to be retained. BOWA's assurances continue through construction and beyond with the reliability and efficiency of full-time project supervision, a Schedule Guarantee, an industry-leading warranty and a dedicated Customer Service Team that is truly empowered to look after our clients' best interests. Each of these programs was specifically designed to allay common remodeling fears and provide clients with peace of mind.
Running TO Trouble:  With our clients, we strive to be as proactive as possible, having difficult conversations as needed and addressing project issues head on. Internally, we ask our team on a weekly basis if there are any employee or client "challenges" to share and learn from. This active-learning philosophy of "running TO trouble" allows us to improve. It's clearly working. When surveyed at the end of projects, clients are asked a single question: "On a scale of 1-10, how likely are you to refer BOWA to a friend or family member?" The response, an astounding 97% give BOWA a 9 or 10 — a rate unheard of in any industry.
Guests in Your Home:   Residential remodeling is a very personal business. We are invited into the private areas of our clients' homes, openly discuss finances and ask clients to share information they typically wouldn't. We do this to ensure that their specific needs and wants are fully satisfied by our project. As a result, a strong mutual trust and respect grows. We feel a deep sense of personal accountability for our clients' experiences and take great pride in showing our clients, their homes and their neighbors the courtesies they deserve during, and long after, our stay.
In closing, I've been associated with some impressive companies and outstanding individuals in my long, successful career. In my first year at BOWA, I can say that from top to bottom this company has some of the most caring, intelligent, hardworking and fun-loving people I've come to know. I hope you'll have the opportunity to join the BOWA family as a client, trade partner or colleague so you too can experience what makes BOWA, "Best in Class."
Guest blog by:
Stephen Scholl, CR, CKBR, UDCP
Project Leader