Successful Remodeling Design is All About Family Stages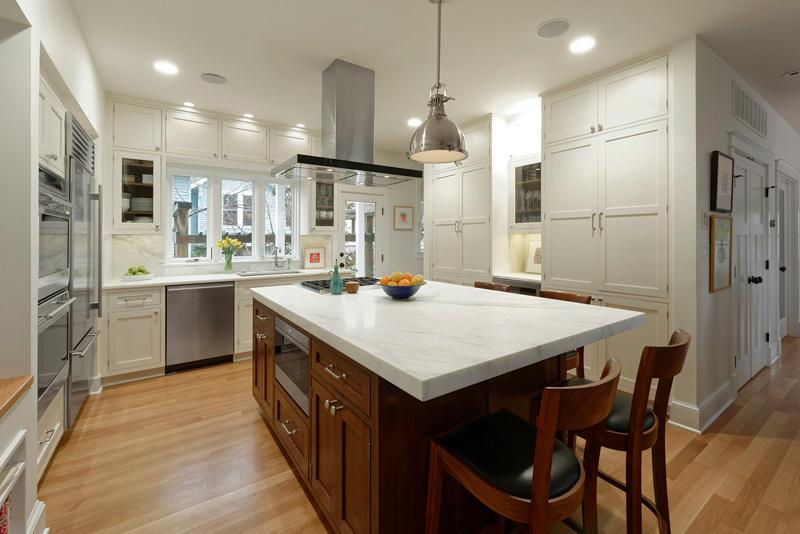 Almost every luxury remodel starts with the same question "How can we improve our family's life at home?" But the answer varies as families grow, age and evolve. As such, the best designs consider both current and future needs.
For young families, the focus is almost always children. Kitchens are designed with low drawers for easy access to important items, like sippy cups and napkins. Refrigerator drawer beverage stations and below-the-counter microwaves allow little ones to help themselves. Study areas are incorporated into family spaces to allow for parent-child interaction at homework time. Creative storage solutions and child-friendly finishes, like washable wall paint, chalkboard paint in play areas and custom ceramic tiles featuring kids' artwork in their bath, all lend to a successful design.
In the teen years, the question asked most often is, "How do I create the house where all the kids want to hang out?" For this age group, creative basement remodels with game
areas are most popular, and not surprisingly, basement bars are often minimized or omitted. Media viewing rooms are now designed to be open, multi-purpose spaces also suitable for informal
entertaining. Additionally, outdoor pools, patios and fire pits can also help to create a neighborhood destination.
Teen-friendly designs often include a family foyer, an entrance from the garage with plenty of storage for sports equipment, coats, backpacks, etc. Other opportunities include creating small, fun spaces like bedroom lofts, themed bedrooms, and making sure that there are plenty of USB charging stations.
For empty nesters, remodeling may involve "downsizing" within the home by planning to use the space more efficiently. One-level living is often considered for convenience and to reduce energy use. Heating and cooling systems can be zoned to focus on space used. Apartment-style washer and dryers are right sized for a couple, as are smaller, drawer-style dishwashers. And, perhaps now is the time to repurpose the space previously used as a game room or homework station to accommodate your hobbies and interests!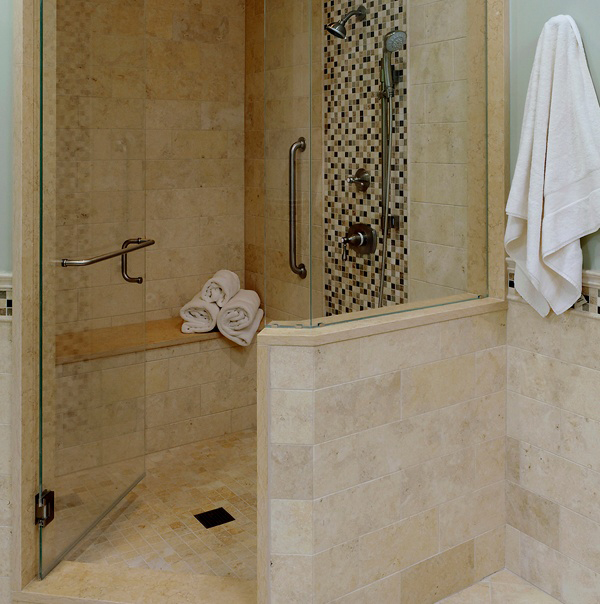 Almost all design discussions should at least contemplate the potential for boomerang kids (children coming home after college), in-laws or elderly family members that might join the home. In-law suites often include private entrances and even a small kitchenette. And, sometimes rooms for returning young adults are moved to the basement for added privacy.
As we get older, discussing the principles of universal design that enable us to live comfortably and safely in the homes we love, is a critical step. This may include creating accessible baths, kitchens, entrances and passageways and perhaps reconfiguring to minimize steps. Often, a strategy that comes up is the installation of an elevator to ease access.
Design priorities for each remodel are unique to the family, but thinking about all the phases of life is critical to long-term success.