Recent Project Highlights – Fall 2016
Please enjoy these highlights of our recently finished projects.  To view more project profiles, please visit our Project Types section.
Striking Whole-House Renovation
The homeowners' of this lovely McLean house wanted to revitalize their home by adding modern finishes into the design. BOWA was able to create a brighter, more functional kitchen; a more inviting foyer; a charming home office, and a luxurious master bathroom that suited all of the homeowners' needs.
*****************
Spacious Two-Story Addition
This DC family wanted to add more space to their home but their options were limited due to a tight lot. BOWA designed and built a two-story space accommodating the goals of the entire family. A media room was created on the lower lever, while a sitting area and screened-in porch were created upstairs.
*****************
Beautiful Condo Remodel in Rosslyn
This condominium renovation was designed to carry over many of the fine finishes of the home from which the clients were transitioning. New features include a marvelous antique marble fireplace and elegant custom built-ins. BOWA was also able to combine a few small spaces to create a well-appointed home office.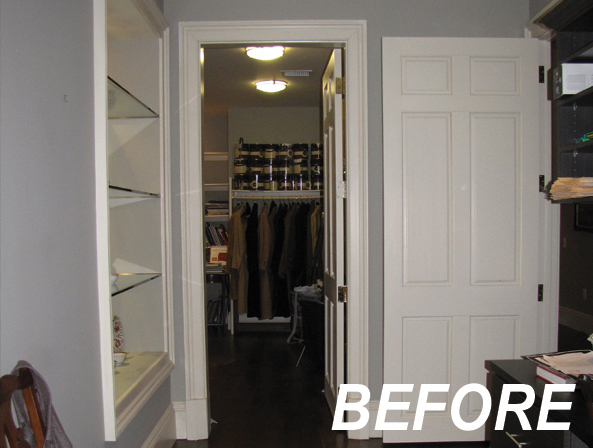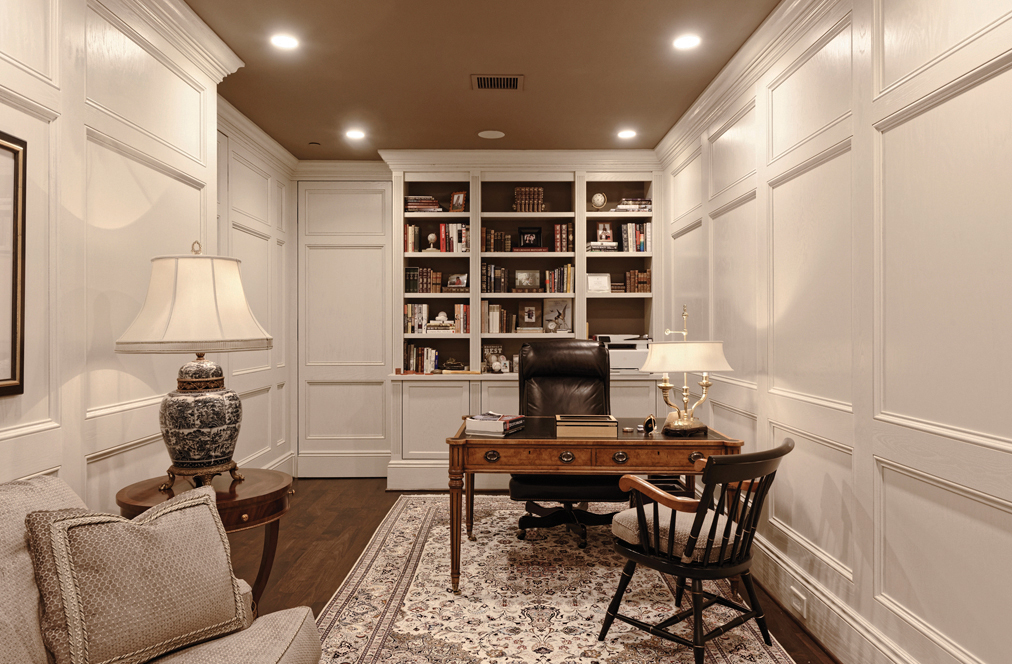 *****************
Remodel Inspired by a Tuscan Villa
This McLean couple fell in love with a beautiful Tuscan Villa they once visited, and wanted to recreate that cherished feeling at home. BOWA achieved this style by designing a beautiful kitchen with faux gold finishes, an Italian inspired mosaic backsplash and detail at the fireplace. Traditionally styled décor pieces helped to complete the look.