Join BOWA for the 17th Annual Autism Speaks 5K Run/1 Mile Walk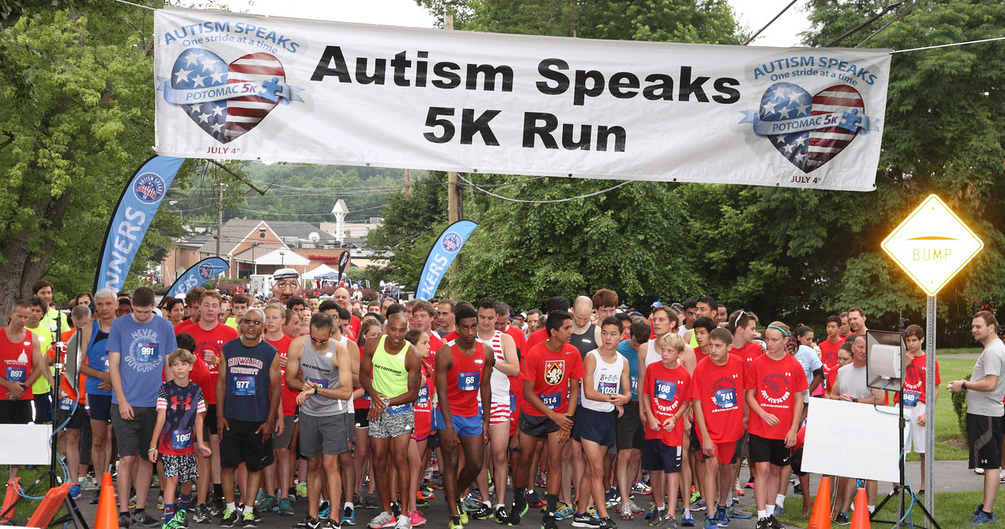 Starting Line – Autism Speaks 5K 2016
2017 marks the 17th Anniversary of the Autism Speaks 5K Run – 1 Mile Walk! I am thrilled that BOWA is a co-presenting sponsor again this year – our 14th consecutive year as a key sponsor.  Thanks to the ongoing support of all the generous sponsors, donors and participants, this race has contributed over $2.5 million to Autism Speaks.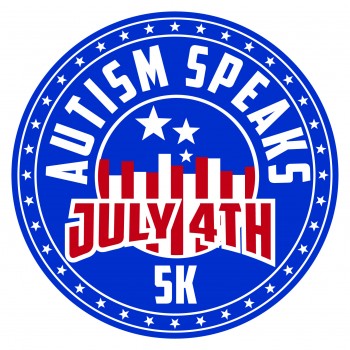 Celebrating 17 years of progress and hope in our community, this event is for both competitive runners and families with children of all ages, and sure to be a wonderful start to Independence Day.
I hope you will consider supporting the Richie's Racers team, in honor of my son Richard.  You can run in Potomac, Maryland or wherever you plan to be on July 4th!  And, whether or not you are able to run on the 4th, you can join the team and/or donate by clicking the Richie's Racers link above!
For more information about Autism Speaks, please contact Steve Kirstein at [email protected], or Susan Pereles at [email protected].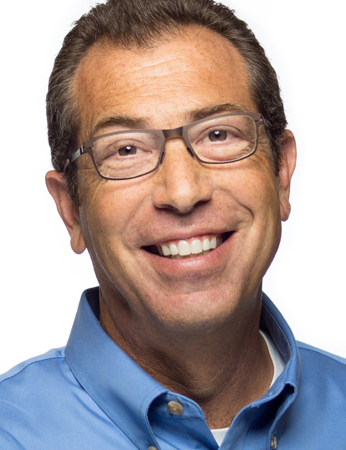 Guest Blog by
Steve Kirstein
Principal