Home Remodeling – Could the Housing Pundits Be Wrong. . .Again?
Recent articles in the New York Times and Washington Post seem to suggest that putting money into your  home is a bad investment. Many facts and figures are presented to make the case, including the point that home prices have already slipped approximately 30 percent. And one "expert" even said, "People shouldn't look at a home as a way to make money because it won't."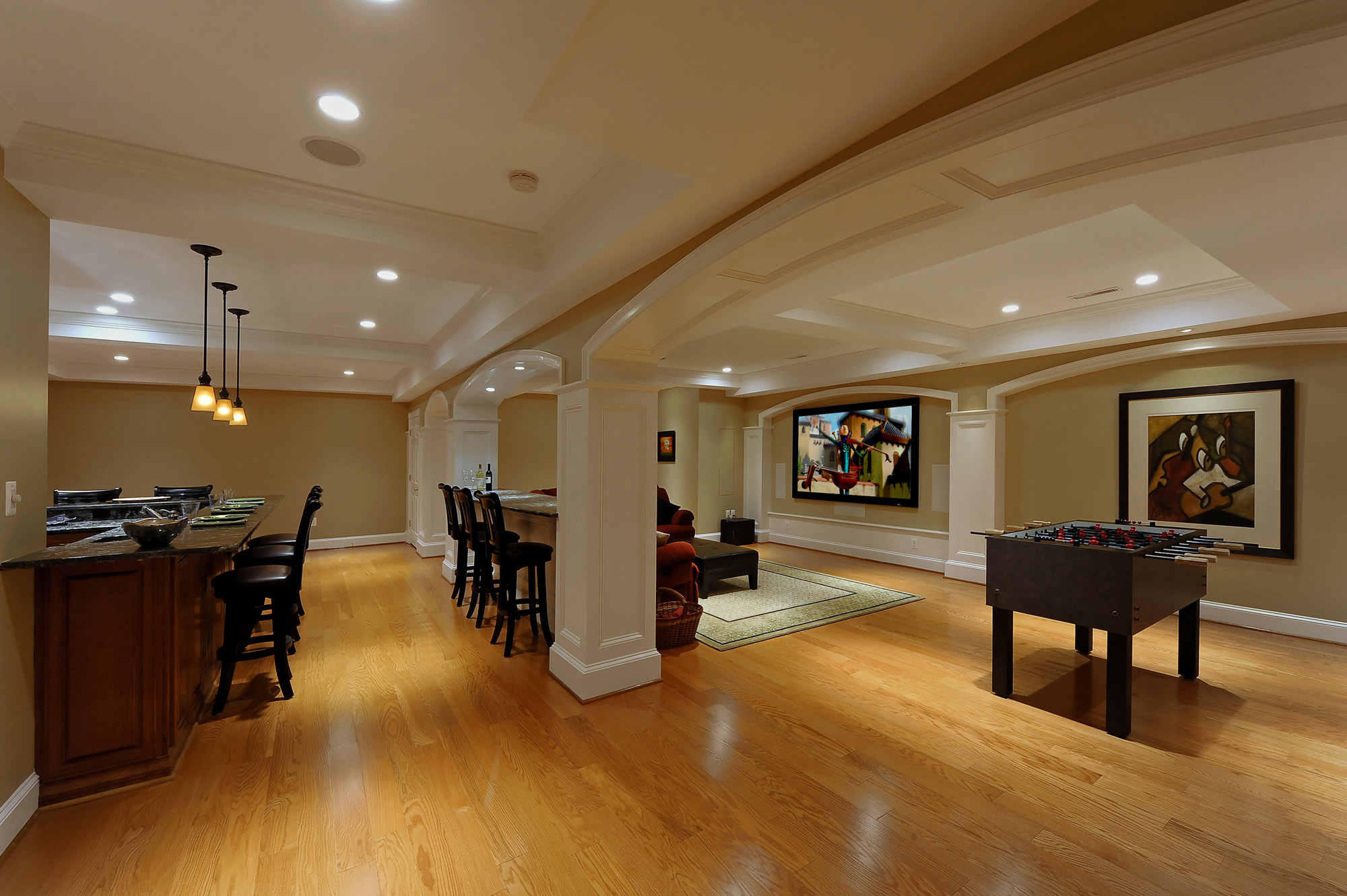 All of their educated reasoning leads me to one uneducated question…really? Is it really true that homes were a great investment three years ago, but now that they're 30 percent cheaper, they're a bad place to put your money? And what about the irrefutable fact that mortgage rates are at an all time low? Even though the monthly cost of an investment in your home is much lower, is it really a bad investment?
And how about investing in your home through building or renovating? Is that really a worse investment now than it was a few years ago during the boom times? A time when contractors and tradesmen were swamped, when material and labor shortages often pushed prices higher and schedules longer.
I'm not an economist (though I did stay at a Holiday Inn Express) and I haven't analyzed hundreds of charts and tables, but I do have plenty of anecdotal evidence to the contrary. Our clients who are renovating now are extremely pleased with the timing of their decisions to invest money on their homes for many reasons. To name just a few, we are able to find them better subcontractor pricing. We can shorten their project duration. They get more attention at showrooms. And, they see shorter turnaround times on custom items. So, pundits can talk all the theory they want, but in the real world where we put hammer to nail and dollars to budgets the fact is a remodel or renovation can be designed and built less expensively and completed more quickly than just a few years ago.
Case in point: BOWA is currently working on a major design build project for Steve Schaumberg and his family on a property he just purchased in Potomac, MD. Like most of our clients, he is convinced that now is the best time to put such a major investment into his home.
"There's no way I could have pulled this off a few years ago, with the crazy housing market and the interest rate environment what it was. And who knows if this opportunity will exist again in the future. But right now, it's as if the stars have all aligned. We found the perfect property at a price we could afford. We locked into a great long-term interest rate. BOWA facilitated the architecture and worked out an amazing design that's within our budget. And now, we're just a few months away from moving into our dream home. Timing was everything. I'm so glad that we could make this happen for our family".
Here at BOWA, we are so glad that the Schaumberg's didn't take the advice of all the "Housing Pundits."
Larry Weinberg, CEO BOWA