Hiring Service-Minded People — Know Anyone to Recommend?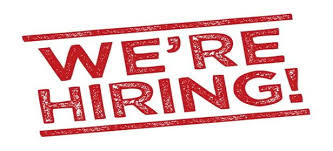 BOWA is gearing up for a busy summer and fall, and we're looking for a few men and women to join our team. If you know anyone who is committed to providing superior customer service, has experience in residential construction, would enjoy working for an industry leader and is interested in one of the positions below, let us know.
Customer Service Manager
We are looking for someone to join our Customer Service Team who has remodeling knowledge, management skills and a great attitude for providing heroic customer service. A Customer Service Manager works closely with clients to punch out remodeling projects, organize and manage warranty work/aftercare, and manage the work and the subs on small projects. Remodeling experience and computer skills (Excel and Outlook) are required. 
Customer Service Field Representative
BOWA's Customer Service Field Representatives perform various types of work on remodeling projects, such as punch out, warranty/after care work, drywall, painting, minor troubleshooting and minor carpentry work. Reliability, ability to work independently and good customer service skills are a must. 
Senior Carpenters / Tools On Project Managers
We are looking for Senior Carpenters/Tools-On PMs with a minimum of 5 years' experience who have expert carpentry skills, management skills and a great attitude for heroic customer service. Ideally they will have some experience running remodeling projects and they will have basic construction knowledge to manage subcontractors. 
For more information or to make a recommendation, please contact Jim Little at [email protected] or 703-873-9102.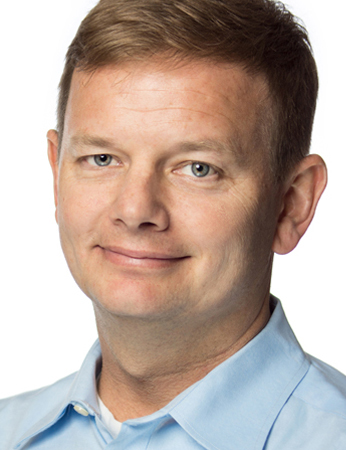 Guest Blog by 
  Jim Little
  Chief Knowledge Officer/Director of Technology, BOWA