From Extreme Makeover: Home Edition to BOWA, A Logical Next Step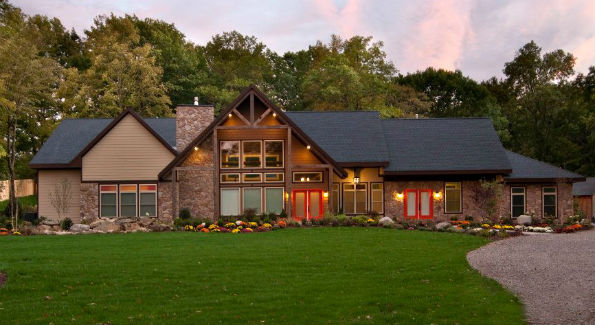 Before joining BOWA earlier this year, I spent a some time working with Extreme Makeover: Home Edition.  During my three-year run as project manager, I worked on 22 different projects all across the country.  It was definitely EXTREME – just ask my wife and family!  But at the same time, it was a once in a lifetime opportunity and a truly rewarding experience.
With the final episode airing this Monday, December 17th, I've done a lot of thinking about how my work with Extreme Makeover compares to the design build remodeling we do here at BOWA. While the circumstances surrounding the Extreme projects are pretty different, the guiding principle that made for a successful project is the same.  The key is following a proven process that includes learning about the homeowner's challenges and goals, assembling and managing a team of experts, acting as the homeowner's advocate and developing the perfect design solution in order to set the stage for an efficient construction process.
And while it might not be in just seven days like on the show, I love that here at BOWA we too are committed to helping families improve their lives at home.  That is what kept all of us going at Extreme Makeover: Home Edition, and it just so happens to be BOWA's core purpose.  Turns out, BOWA was a perfect next step in my career!
To learn a little bit more about my time with the show, you might be interested in the following media stories:
Happy holidays to you and your family!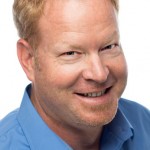 Guest Blog by
Tim Burch, CR
Project Leader, BOWA