Encouraging Customers to Go Green is Good Business
Featured in: Washington Business Journal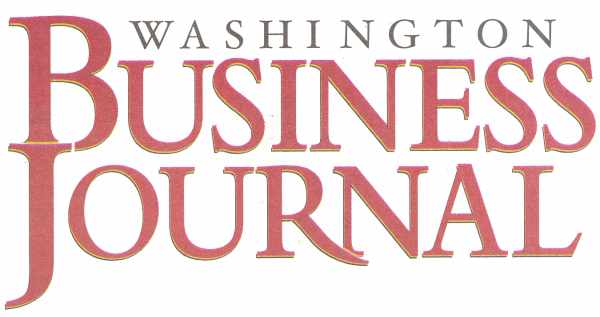 "Environmentally friendly" is a term we, as consumers and business people, hear nearly every day. Whether you are a residential remodeler like Bowa Builders or another type of business, you've likely found that "being green" is a must in today's business world.
Click here to read the full article.
Check out the BOWA Design Center.