BOWA's Doug Horgan to Speak at RDJ 2016 Trade Show in Baltimore, MD
BOWA's Doug Horgan, Vice President, Best Practices, has been invited to present two sessions at R|D|J 2016, the premier trade show for residential builders and remodelers. The trade show will be held at the Baltimore Convention Center in Baltimore, MD on October 5-7, 2016.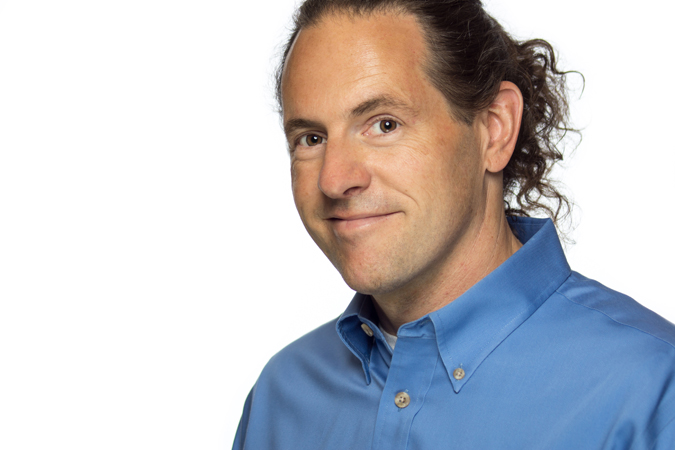 Details of Doug's sessions are as follows:
Wednesday, October 5th 3:30 PM to 5:00 PM
W17 – Shower Pan Troubleshooting, Repairs, and Reliable Installation Techniques
Friday, October 7th  9:30 AM to 11:00 AM
F06 – Protection and Dust Control
Use Doug's personal promo code SKV to receive a free expo hall admission and 20% off an all-access conference pass to take his sessions at R|D|J 2016. Click here to register.
About the Show:
R|D|J is the leading national trade mega-event for the remodeling, deck-building, and residential construction industries. The R|D|J Conference Program has everything you need to succeed in the industry. With over 40 sessions to choose from organized in 11 different tracks, there really is something for everyone! The sessions offered at R|D|J are taught by elite industry professionals and are specifically selected to help you maximize your profit and increase productivity. We cover all the angles so that you can stay on top of your business and get ahead.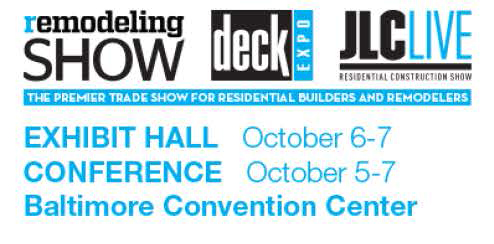 About Doug Horgan:
A respected leader in the industry and frequent speaker, Doug combines his enthusiasm for great building and extensive knowledge of construction, into a unique quality-training-R&D position with BOWA focused on remodeling and construction best practices. The BOWA team and clients alike have benefited immeasurably from Doug's life-long love of learning and knowledge sharing.