BOWA's Doug Horgan to Present at JLC LIVE New England 2015
BOWA's Doug Horgan, Vice President, Best Practices, has been tapped to present two sessions at the JLC LIVE New England 2015 conference to be held at the Rhode Island Convention Center in Providence, RI on March 18-21, 2015.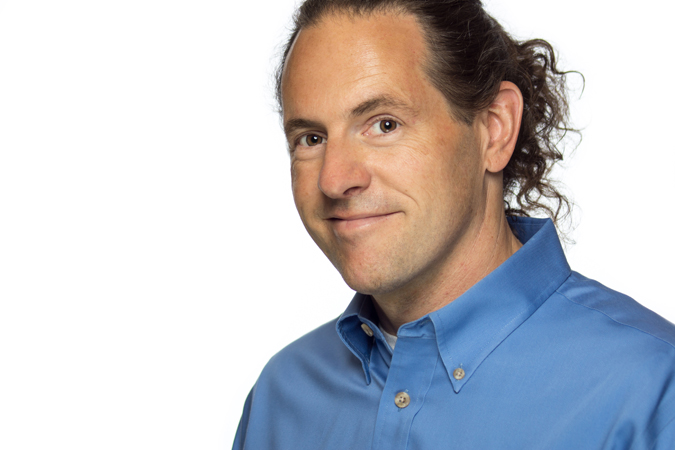 Details of Doug's sessions are as follows:
Friday, March 20 11:00 AM to 12:30 PM
F13 – 2012 Code Update: IRC and IECC
Saturday, March 21 9:00 AM to 10:30 AM
S08 – Low-Slope Roofing: Troubleshooting in Advance
The premier residential construction event, JLC LIVE, celebrates its 20th year in Providence. This year boasts an expanded exhibit hall and over 60 hours of sensational education over 4-days. Expert instructors, successful in the industry, provide first-hand practical information for your business and building needs. The JLC LIVE conference program provides education for field crews, owners, bookkeepers and office managers to enhance all areas of your business.
Register now at JLCLIVE.com using the code SPKG by February 5, 2015 to receive Early Bird Conference Pricing and Massachusetts CSL package discounts which include free access to live demos, clinics, exhibit hall and welcome party. All conference packages include entrance to the NEW Conference VIP Lounge and Exclusive Happy Hour Event.

A respected leader in the industry and frequent speaker, Doug combines his enthusiasm for great building and extensive knowledge of construction, into a unique quality-training-R&D position with BOWA focused on remodeling and construction best practices. The BOWA team and clients alike have benefited immeasurably from Doug's life-long love of learning and knowledge sharing.