BOWA's Design Pros Weigh in on Trends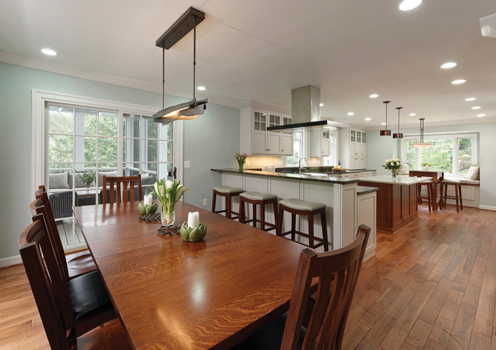 We asked our design pros to share with us some of the interesting things they are seeing in their projects. What's different about projects in 2016? Staying true to the family's lifestyle tops the list! Following are their thoughts.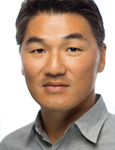 Bobby Han, AIA: For our mid-range design build projects, we aren't doing a lot of additions, but instead reworking existing square footage to improve the flow and relationship of spaces. This follows the trend of making homes more livable. Rather than focusing on how big or fancy something is, people are really committed to making the changes – big or small – that will improve their families' way of life. For some, it's an open kitchen with more specialty appliances, accessories and features. For others it's a beautiful screened porch or a number of subtler modifications that sum to have a great impact.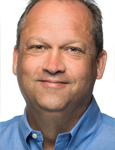 Jim Harris: I agree. The biggest trend I am seeing these days is clients looking to fully integrate the kitchen with adjacent family and multi-use spaces. By opening up the floorplan and perhaps removing walls, kids can be doing their homework or playing in close proximity to the kitchen where dinner is being prepared. This also seems to be a preferred solution for entertaining. Parties,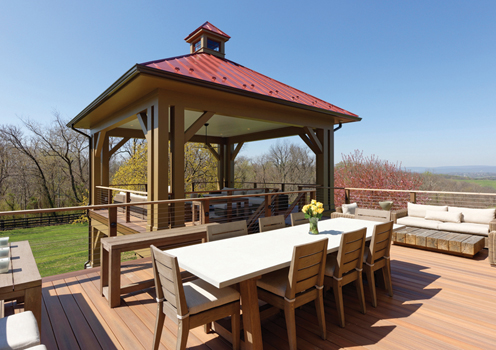 whether large or small, inevitably end up in the kitchen. An open floorplan creates better flow, allowing guests to mingle and socialize more comfortably.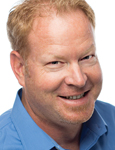 Tim Burch: I'm definitely seeing more "lifestyle spaces." Instead of the formal, structured spaces of the past, clients are focused on solutions that make their lives simpler. An example might be a carefully planned mudroom that is customized to suit their lifestyle, belongings and family. Or a kitchen with plenty of room for cooking and entertaining in their own style, whatever that may be. Or opting for 36" comfort-height cabinetry in baths because we're all getting older! Well planned, integrated outdoor living spaces are another great example. Decks, covered pavilions and outdoor kitchens that are easily accessible from the main living areas are a great way to add habitable square footage that suits the homeowner's lifestyle.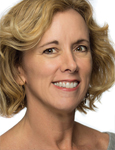 Patricia Tetro: Now is an exciting time for beautiful home design! Clients are embracing stunning details, which have a tremendous impact on the feel of the space. For example, I'm seeing a lot more leathered finishes on stone, rather than polished or honed, which is adding great texture. Lighting is also becoming more interesting and unique. With advances in LED and strip lighting, new can sizes and beautiful, new options in decorative lighting, the impact of a well-designed lighting plan is incredible.
If you're interested in learning more about these or other trends our designs pros are seeing, let us know!