BOWA Wins Regional Contractor of the Year Award
National Association of Remodeling Industry Honors BOWA with a Contractor of the Year Award in Residential Kitchen Category; Firm Also Recently Recognized by Bethesda Magazine Readers
  McLean, Va. –BOWA (www.bowa.com), a design build firm specializing in luxury renovations ranging from master suites and kitchens to whole-house and whole-condo remodels, recently received a prestigious regional Contractor of the Year (CotY) award from the National Association of Remodeling Industry (NARI). BOWA was also recently a top vote-getter in Bethesda Magazine's 2014 "Best of Bethesda" awards.
"The BOWA team is honored to have been recognized as one of the top remodelers in the country by the national NARI organization," said Josh Baker, founder of BOWA. "We are committed to providing all of our customers with the highest quality design and remodeling services, and we are thrilled to see our hard work recognized."
BOWA tied for first place in NARI's southeast region for a CotY award in the following category: Residential Kitchen over $120,000. Competing projects had to have been completed between July 1, 2012, and November 30, 2013, and were selected as winners by a panel of experts in the remodeling industry and associated fields. Project portfolios included "before and after" photography and project descriptions. Judges ranked contestants based on problem solving, functionality, aesthetics,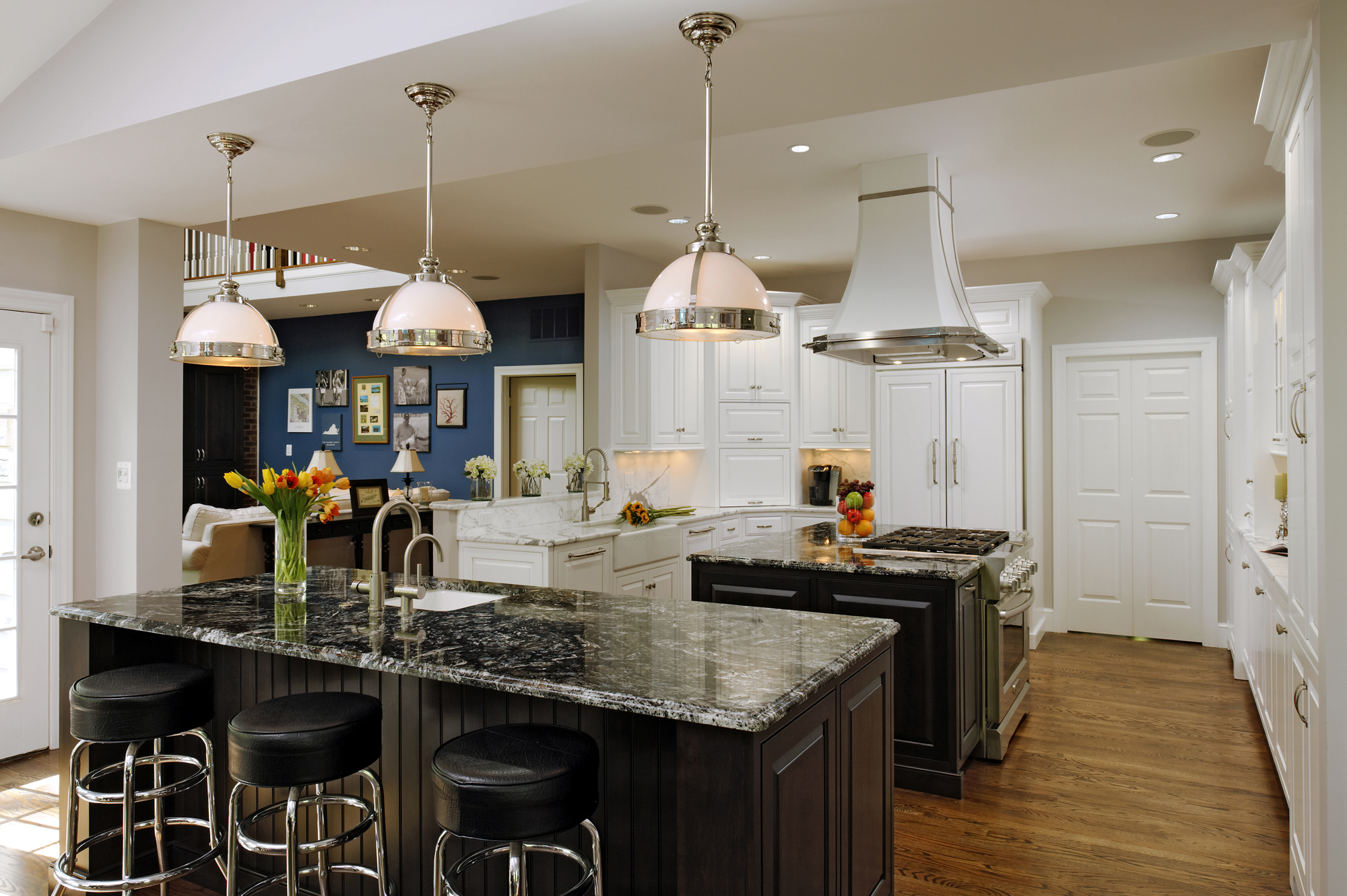 craftsmanship, innovation and degree of difficulty. Regional winners go on to compete for national CotY recognition, with winners to be announced late March.
BOWA's CotY award was for a project in Great Falls, Va. that involved transforming an outdated kitchen into an elegant and modern space for a growing family. With a focus on improving traffic flow and increasing natural light, storage and display space, the design solution involved removing an awkward wall between the breakfast room and kitchen.  A second island was created for casual dining and storage, and glass-front cabinets were used to visually lighten a wall of cabinetry and achieve the desired display area. Creative design solutions, exquisite materials and fine craftsmanship helped to make this kitchen remodel a hallmark project for BOWA. In addition to the NARI award, BOWA was also recently recognized by Bethesda Magazine as a top vote-getter in the "Best Remodeling Firm" category by the magazine's readers in the annual "Best of Bethesda" award competition.
For additional information and photos of BOWA's award-winning projects, please visit www.bowa.com.
About BOWA BOWA specializes in luxury renovations ranging from master suites and kitchens to whole-house and whole-condo remodels.  For over 25 years, BOWA's design build experts have been guiding clients through every step of the remodeling experience from the first thoughts of the project, throughout architecture and construction, and continuing through a lifetime of ownership.  And, consistently, 97% of clients rate BOWA a 9 or a 10 when asked if they would recommend the company.  BOWA's commitment to customer service and industry-leading budget guarantee, schedule guarantee and warranty are cited among their reasons. With offices in McLean and Middleburg, Virginia, BOWA has won more than 170 awards for excellence and serves clients in Suburban Maryland, the District of Columbia and Northern Virginia. For more information, visit www.bowa.com or call 703-734-9050.