BOWA VP Doug Horgan Recieves LEED AP Homes Designation
BOWA is pleased to announce that Vice President of Best Practices Doug Horgan is among the first residential building professionals nationwide to achieve the new Leadership in Energy and Environmental Design (LEED) AP Homes credential.  Grounded in the pursuit of excellence and continuous improvement, the certification is part of a multifaceted credentialing system from the Green Building Certification Institute (GBCI).  Learn more about the LEED for Homes designation.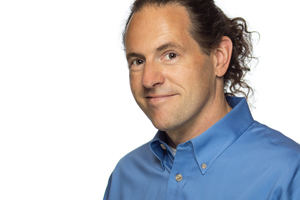 "Doug's early adoption of these principles and dedication to advancing his green-building knowledge helps to solidify BOWA's position as a leader in green remodeling," said CEO Larry Weinberg. "We're fortunate to have this level of expertise on our team as we continue to push the green-building envelope to deliver superior results to our clients."
With more than 20 years experience in residential remodeling and design build, Horgan is recognized as one of the area's foremost authorities on green remodeling and construction quality. He applies this knowledge to his role as BOWA's vice president of best practices, where he champions the company's standard of excellence through research and development, training and quality control programs.