BOWA Sponsors 21st Annual Leukemia Cup Regatta Charity Event in Alexandria, VA
Once again this year, BOWA is proud to be a local sponsor for the 21st Annual Leukemia Cup Sailing Regatta charity event in Alexandria, VA. The event occurs on September 6th, 2014 on the Potomac River within site of the Washington DC monuments.
Jim Little, BOWA's Chief Knowledge Officer, will be fundraising and racing aboard the sailboat "Paradiso" for the fifth year in a row.  Over the past four years Team Paradiso has raised over $30,000 in support of the Leukemia and Lymphoma Society in what is always a fun and meaningful event that raises awareness and money in the fight against cancer. 
The proceeds from the 2014 Leukemia Cup charity event help advance The Leukemia & Lymphoma Society's mission: cure leukemia, lymphoma, Hodgkin's lymphoma and myeloma, and improve the quality of life of patients and their families. BOWA is proud to be a Skipper Sponsor of this year's regatta. 
The Paradiso Crew pictured here from last year's race.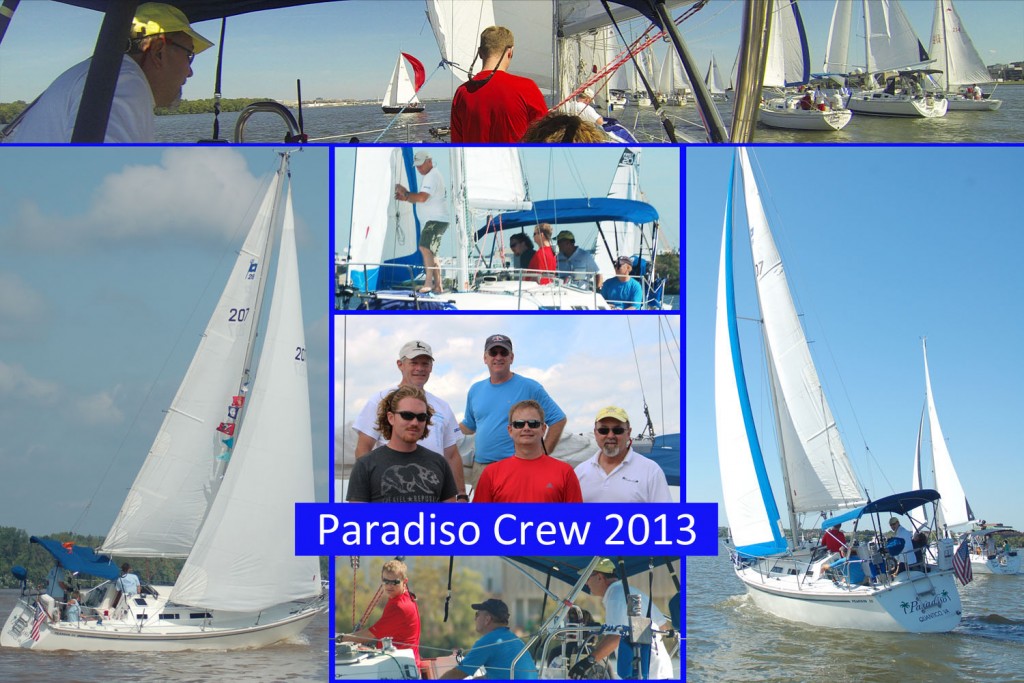 This year's team includes David & Melody Robinson, Judy Diamond, John Leary and Jim Little.
If you are interested in more information or to make a donation, go to the "Paradiso" Leukemia Cup website for this event.
What is The Leukemia Cup Regatta? (From The Leukemia & Lymphoma Website)
The Leukemia & Lymphoma Society's Leukemia Cup Regatta is a thrilling series of sailing events that combines the joy of boating with the important task of raising money to cure cancer. Since its inception, The Leukemia Cup Regatta has raised millions of dollars for lifesaving research and patient services, bringing help and hope to patients and their families.
At events held at yacht clubs across North America, skippers register their boats and recruit friends and colleagues to help crew and to raise funds. Crew members seek donations from friends, family, co-workers and employers to sponsor their boat. National and local event sponsors also support Regatta.