BOWA Sponsors 18th Annual Leukemia Cup Regatta Charity Event in Alexandria, VA
I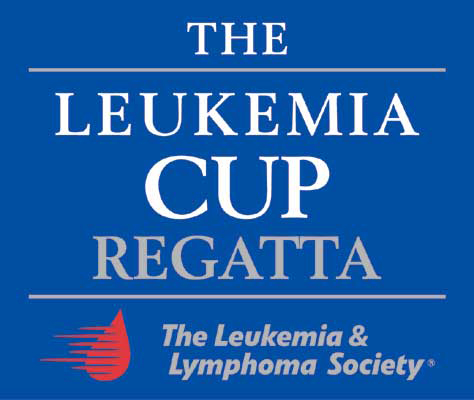 n just two weeks, BOWA Chief Knowledge Officer, Jim Little will be sailing in the 18th Annual Leukemia Cup Regatta charity event at the Washington Sailing Marina in Alexandria, VA.  As a crew member on the sailboat "Paradiso", Jim will race against 45 other teams to win the coveted Leukemia Cup.
Jim's participation in this annual event gives all of us here at BOWA the opportunity to do two things we love – cheer on a colleague and support an organization that provides much needed resources to the community.  
The proceeds from the 2011 Leukemia Cup help advance The Leukemia & Lymphoma Society's mission: cure leukemia, lymphoma, Hodgkin's lymphoma and myeloma, and improve the quality of life of patients and their families.  BOWA is proud to be a Skipper Sponsor of this year's regatta.
If you are interested in learning more or donating, go to the "Paradiso" Leukemia Cup website for this event.
We all hope Jim has the wind in his sails on September 10th…best of luck!