BOWA Named Best Design Build Firm and Wins Great American Living Award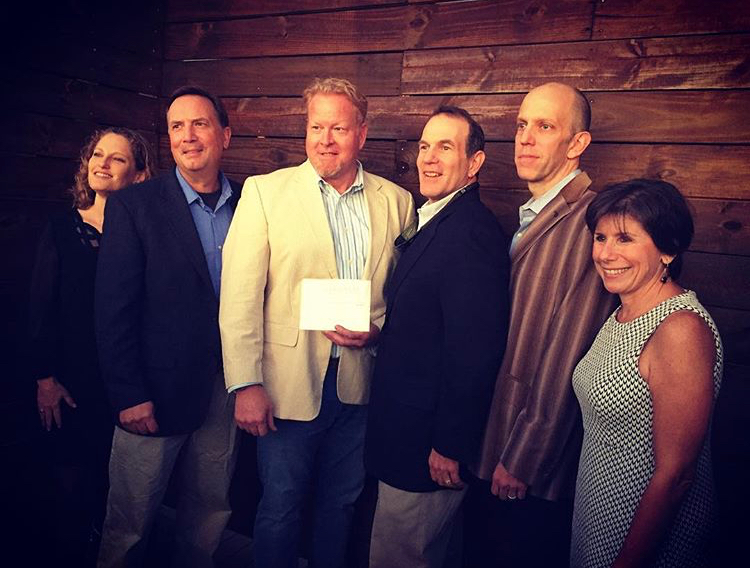 McLean, Va. – BOWA is pleased to announce the firm has been named Best Design Build Firm and wins Great American Living Award. These two honors were received the first week of October 2017.
The company was recognized as Best Design Build Firm in the Washington, DC metro area at Home & Design magazine's Designers' Choice awards. The magazine polls architects and designers and presents their picks for leaders in the innovative, ever-evolving home-design industry. This marks the second time BOWA has been honored by the magazine's Designers' Choice awards. This year's award was accepted by BOWA's Lawrence Weinberg, Founder;  John Murray, Vice President; Tim Burch, Vice President; and Ken Ivey, Production Manager.
BOWA was also honored at The Great American Living Awards for Best Design and Architecture of a Renovation or Addition over $1,000,000. The GALA (Great American Living Awards) program is the most prestigious residential design, sales, and marketing competition in the metropolitan Washington market. Builders, developers, architects, sales, marketing, merchandising, and advertising professionals have judged these awards for more than 50 years and to win a GALA is considered the "Best of the Best." This award is given by the Maryland Building Industry Association (MBIA), the Northern Virginia Building Industry Association (NVBIA) and the Washington Metropolitan Sales and Marketing Council (WMSMC) and was accepted by BOWA's Josh Baker, Founder, and Doug Horgan, Vice President of Best Practices.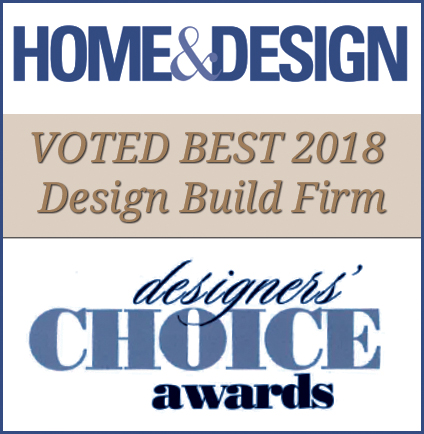 These awards are the latest recognition for BOWA, which has received more than 200 local and national awards honoring the company's business excellence and design and construction expertise on projects ranging from master suites and kitchens to whole-house and whole-condo remodels.
For additional information and photos of BOWA's award-winning projects, please visit www.bowa.com.
About BOWA
With a focus on delivering remarkable client experiences and superior construction quality, BOWA specializes in renovations ranging from master suites and kitchens to whole-house and whole-condo remodels.  For 30 years, BOWA's design build experts have been guiding clients through every step of the remodeling experience from the first thoughts of the project, throughout architecture and construction, and continuing through a lifetime of ownership.  And, consistently, 95% of clients rate BOWA a 9 or a 10 when asked if they would recommend the company.  BOWA's commitment to customer service and industry-leading budget guarantee, schedule guarantee and warranty are among their reasons. With offices in McLean and Middleburg, Virginia, BOWA has won over 200 awards for excellence and serves clients in Suburban Maryland, the District of Columbia, Northern Virginia and Virginia Horse Country. For more information, visit bowa.com or call 703-734-9050.