BOWA Named to "The Best Timber Frame Home Builders in the US"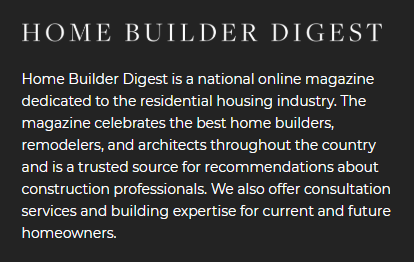 Featured On: Home Builder Digest, August 2020
Excerpt: "Timber framing is a construction method that has been around since the Neolithic era. It became a prominent construction method in countries with an abundance of hardwood trees, like the U.S. and Germany, and some of the most common trees used for timber are oak, pine, and fir. Timber framing involves meticulously joining and fitting squared-off timber to build the structural framework of a building. The process requires careful planning and precision in framing measurements and intersections and requires a reliable partner in the field. This article showcases the top timber frame builders across the country. These contractors were selected and ranked based on the strength of their portfolios, company background, principal history, industry affiliations, and awards received over the years.….
BOWA
7900 WESTPARK DR., SUITE A180, MCLEAN, VA 22102
BOWA is a D.C.-based luxury renovation company with core services that cover master suites, kitchens, and whole-house and condo remodeling. Established in 1988 by accountant Larry Weinberg and chemist Josh Baker, the co-founders used their respective talents to traverse the North Virginia construction landscape. Starting with a team of four other people, the partnership between the two resulted in 27 projects in their first year and over 300 grand in revenue—a strong start for their then-burgeoning career. Building on their successful seminal year, the two continued their hot streak and went on to create a reputation as a top-level builder in the region not only for their construction expertise but also for their client-oriented approach. The firm's customer service excellence has earned many loyal customers throughout the years, with 80–90% of projects coming from repeat clients—a testament to BOWA's promptness and ability to deliver optimal service.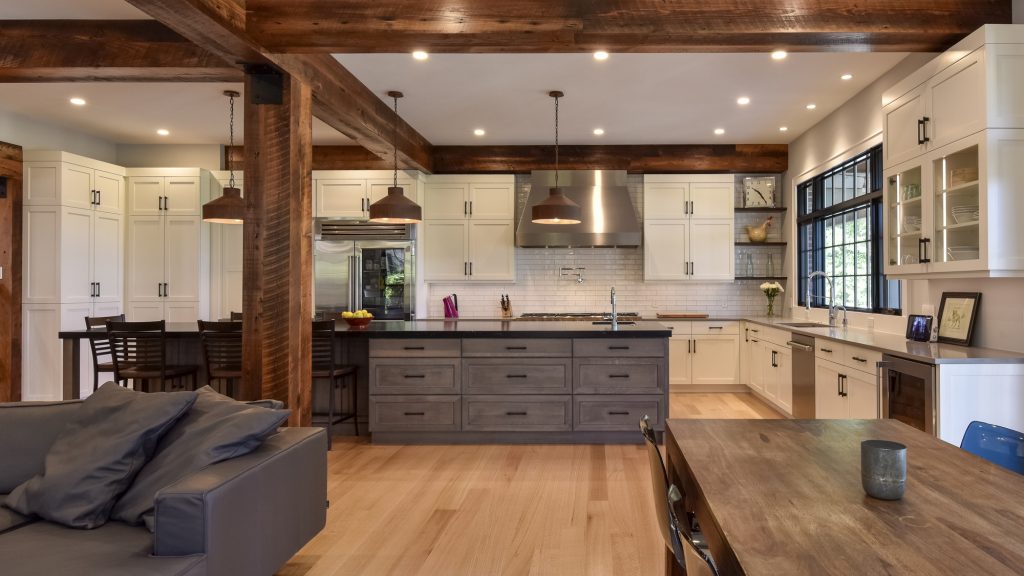 BOWA has been recognized by several industry organizations for its high-quality work. In 2019, the firm was named Contractor of the Year by the National Association of the Remodeling Industry (NARI) and ranked highly in the Qualified Remodeler Magazine's Top 500 Industry Leaders as well as Remodeling Magazine's Remodeling 550. Other accolades include awards from the Northern Virginia Building Industry Association, the Maryland Building Industry Association, and Home and Design Magazine…."
For More Information: