BOWA goes Above and Beyond New Rules for Lead Safe Paint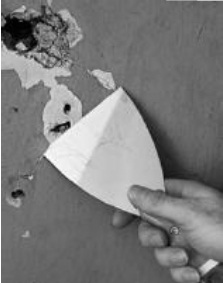 While these new lead safe rules are greatly needed to protect families and children during renovations, BOWA has committed to go beyond to ensure the health and safety of your family. Of course BOWA does have the training and certification to work under the new rule, but the company has decided to employ highly trained, third-party testing companies to check for dangerous lead paint, and also verify that the work area has met federal lead standards after the renovation is complete.
Since even minor repair work that may not involve BOWA can still involve the risk of lead, it is important for homeowners to make sure that any contractor at your home is aware of the precautions needed to keep your family safe.