BOWA Builders Honored at EcoCEO
Featured in: SmartCEO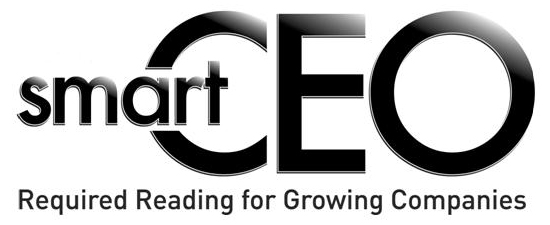 Excerpt: BOWA is a full-service residential builder specializing in upscale additions, renovations and custom homes, as well as project planning and purchase consultations. BOWA's commitment to environmental stewardship is focused in three areas: education, motivating clients and internal operations and culture. BOWA's experts have conducted more than 18 educational presentations on green building in 2009, attended by more than 220 homeowners and industry professionals.
Click to read the full article.
Learn more about BOWA here.