Sharing Our Favorite Things – How Our Team Likes to Keep Fit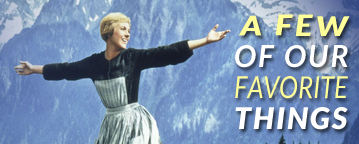 We love fitness. So much so that a recent BOWA strategy retreat opened with a morning bike ride which included a loop around the monuments and the National Mall. Car and pedestrian traffic was very light, and it reminded us how much our city has to offer. Everywhere we looked, folks were working out in and around our beautiful public spaces! In addition to runners and bike riders, there were many clusters of small groups exercising together. We also spotted personal trainers sending their clients up and down the steps of the National Gallery of Art. Even though fitness clubs are cautiously reopening in the metropolitan area, many of us are still choosing to exercise either outside or at home.
Have you made any changes to your fitness routine?  Are you pining for your completely-overpriced-but-worth-every-penny studio class? Perhaps you are thinking about purchasing an interactive bike or installing a dedicated home gym. The key is to make exercise fun – this unique move can be done in a small space and looks amazing – we're just not sure why it didn't take off!
It wouldn't be an "Our Favorite Things" post if we didn't show you how some of our folks like to keep fit at home  Read to the end to find a few links to free fitness resources!

CHRIS SMITH
PROJECT LEADER
"Morning Bootcamp in the garage of Columbia Country Club"

CARLY HAZARD
PRODUCTION COORDINATOR
"Running with my high-energy Carolina Dog, Jake!"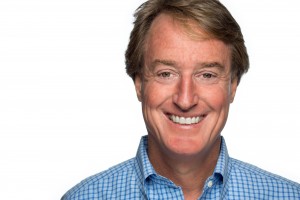 DAVID BRANDT
CFO
"Peloton and Yoga"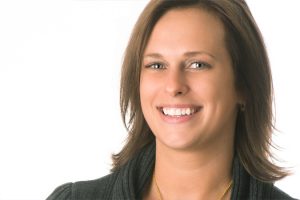 LISA MAGEE
PROJECT LEADER
"Answering this question puts me at risk of sounding like an advertisement for Peloton. They have such a diverse offering of fitness options!  Their yoga, arms & abs, stretching, and Bootcamp classes have been keeping me motivated – not to mention their signature spin classes."

DOUG HORGAN
VP, BEST PRACTICES
"I go running in the woods!  It's so peaceful, quiet, beautiful and calming.  We're lucky to live by a creek valley with miles of trails."
MICK SPRING
PRODUCTION MANAGER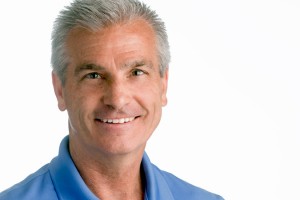 "My favorite "home workout" is to never work out at home!  For me, I must be outdoors exercising where there is a change of scenery, some sun, wind, rain or any seasonal weather element instead of indoor fake LED lighting and perfectly conditioned indoor air.  My routine these days has been to walk 2 miles every morning early before work, cycling 3 to 4 nights per week after work, and longer harder rides on the weekend.  This is a stressful time we are all experiencing these last few months, and for me exercising outdoors reduces stress and anxiety while improving my mood thanks to a hefty dose of vitamin D.  Oh, and if I burn 950 calories on a ride, it makes room for a couple of cold Guinness beers later on."
KRISTIN IKENSON
PROJECT LEADER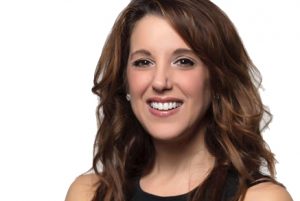 "I am training for the Marine Corps Marathon and am doing a lot of running around my neighborhood, on the Capital Crescent Trail, and in beautiful Kenwood. Little Falls Parkway is closed on the weekends which is great for my long training run – it's a lot less crowded than the CCT. I am also doing strength training with things I have at home – including a Swiffer handle – and simply stretching and lunging around my main level. My son Hayden and friend Adele have been coaching me on strength and core exercises which is a crucial part of my training. I also have a treadmill in my garage – but that is a teensy bit boring."
DANTE RAMARUI
SENIOR CUSTOMER SERVICE TECHNICIAN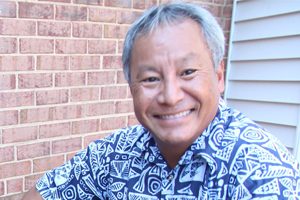 "I play basketball in the backyard with my son David."
If you're interested, check out these great local bike rides or the free on-demand exercise videos below to change-up your home fitness routine!
Enjoy more of BOWA's "Our Favorite Things" Series: