Secure your BOWA Winter Incentive Discount – Space is Limited!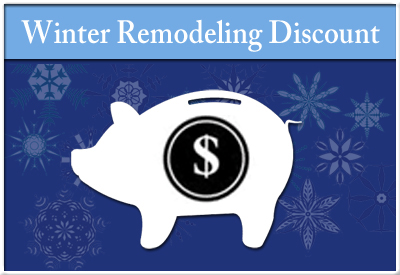 Get BOWA's high standard of quality, service and aftercare at a significantly reduced cost.
In the fall of 2013, BOWA announced a new Winter Incentive Program, which was met with great success. This year, to the benefit of the company and homeowners alike, we wanted to get the ball rolling earlier!
BOWA's Winter Incentive Program is an annual offer designed to keep a steady stream of projects running through the winter months. The program is LIMITED TO 5 PROJECTS per year and offers a significant discount in exchange for some flexibility in start date. It is a great opportunity for clients to get the HIGH STANDARD OF QUALITY, SERVICE AND AFTERCARE that has earned BOWA the loyalty of so many valued clients at a SIGNIFICANTLY REDUCED COST.
Our hope is that announcing this year's program earlier will help clients to work through the details of their luxury renovation long before the rush of the holiday season begins so they can take advantage of this great benefit. Given the response to last year's rollout, we expect the five available discounts will be claimed quickly, so homeowners are encouraged to begin discussions now.
To learn more about BOWA's Winter Incentive Program please contact us at 703-734-9050.