BOWA Wins Two Great American Living Awards
BOWA entered two design build remodeling projects in this year's Great American Living Awards and received top honors for both!  The winners of this competition, sponsored by NVBIA and MNCBIA – the local chapters of the National Building Industry Association, were announced at last night's awards ceremony.
BOWA's winning entry in the Residential Remodeling under $500,000 category is a luxury  remodeling project located in Washington, DC.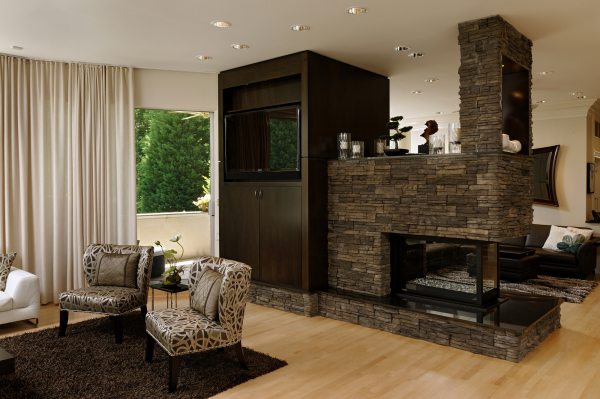 BOWA also took the top prize in the Residential Remodeling $500,000 to $1,000,000 category with a McLean, Virginia renovation project that included a beautiful addtion which has become the family's favorite area of the home.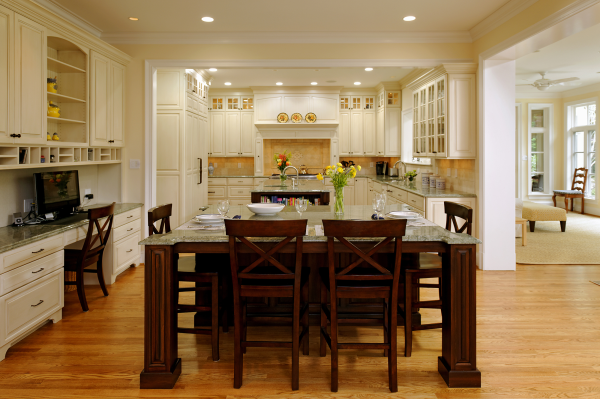 Congratulations to everyone at BOWA, particularly the teams that worked on these projects! Thanks for your hard work. 
Fyi…we also plan to enter both projects in the local Contractor of the Year competitions – stay tuned for more results!