BOWA Welcomes Veteran Home Remodeling Expert to Lead Residential Remodels in Northern Virginia
Stephen Scholl Joins Award-Winning Home Remodeling Firm with 30-Years of Industry Experience
  McLean, Va. – BOWA, www.bowa.com, an award-winning residential design and construction firm specializing in luxury additions and renovations, announces Stephen Scholl as its newest Project Leader for residential remodels in Northern Virginia. Scholl is a skilled home remodeling professional with more than 30 years of residential remodeling experience.
"Stephen brings exceptional team management, customer service and home remodeling experience to BOWA," said Josh Baker, founder of BOWA. "Stephen's proven expertise of the luxury remodeling process is right in line with BOWA's core values and he's going to be a valuable addition to the Vienna, Oakton, Falls Church, Fairfax, Fairfax Station, and other surrounding Northern Virginia communities."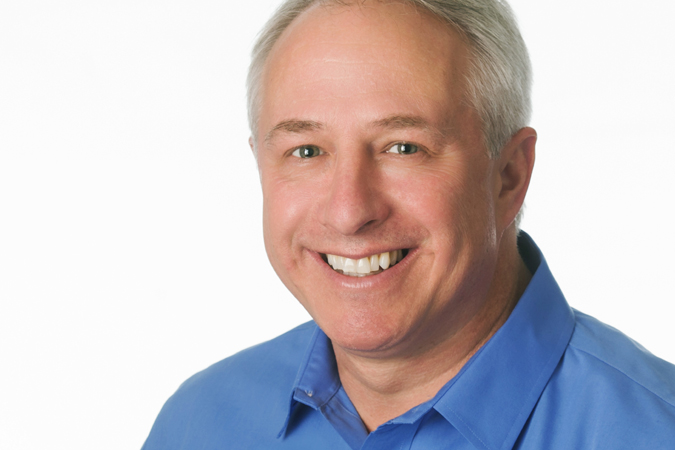 Scholl will guide clients through the entire renovation process, including initial consultation, design, product selection permit acquisition and construction. Before joining BOWA, Scholl was a Senior Project Developer at Case Design, where he led home renovations in the Washington metro area. Scholl specializes in whole-house renovations, creating master plans and advising clients on assessing their short and long term renovation goals. He also has experience working with realtors who act as purchasing agents, advising their clients on the assumed renovations that will take place after purchase.
"BOWA's dedication to providing each and every client with heroic customer service really struck a chord with me," said Scholl. "With BOWA, I have the opportunity to be involved with clients on a daily basis and be a part of the process from planning through implementation." Scholl is committed to continuing education both for himself and his team. Through the National Association of the Remodeling Industry (NARI), Scholl holds many certifications including Universal Design Certified Professional, Certified Remodeler and Certified Kitchen and Bath Remodeler. He attended Hobart College in central New York. Scholl resides in Northern Virginia with his family. As an outdoor enthusiast, s, he enjoys spending time in his own backyard, on the golf course, and hiking local trails.  For more information about Stephen Scholl, connect with him on LinkedIn: http://linkd.in/1ANeH8L BOWA's team has 25 years of experience and has earned more than 170 local and national awards for its work in Virginia, Maryland and Washington, D.C.
For additional information about Stephen Scholl and BOWA, please visit www.bowa.com.
About BOWA: BOWA specializes in luxury renovations ranging from master suites and kitchens to whole-house and whole-condo remodels.  For over 25 years, BOWA's design build experts have been guiding clients through every step of the remodeling experience from the first thoughts of the project, throughout architecture and construction, and continuing through a lifetime of ownership.  And, consistently, 97% of clients rate BOWA a nine or a 10 when asked if they would recommend the company.  BOWA's commitment to customer service and industry-leading budget guarantee, schedule guarantee and warranty are cited among their reasons. With offices in McLean and Middleburg, Virginia, BOWA has won more than 170 awards for excellence and serves clients in Suburban Maryland, the District of Columbia and Northern Virginia. For more information, visit www.bowa.com or call 703-734-9050.