Award-Winning Home Remodeling Firm, BOWA, Welcomes Experienced Home Renovation Expert to Serve Virginia Clients
McLean, Va. – BOWA, www.bowa.com, an award-winning residential remodel and construction firm specializing in luxury additions and renovations, announces Jim Harris as its newest Project Leader. Harris is a skilled home remodeling professional who has been an owner and later a partner of two design/build companies throughout his 13 years of home renovation experience in Northern Virginia.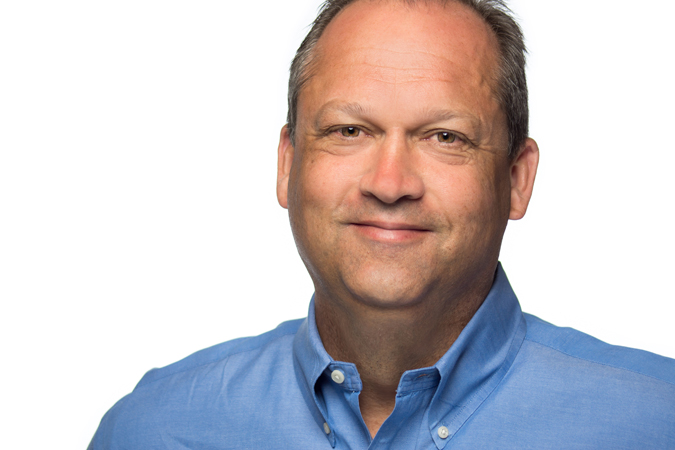 "Jim brings with him a lot of high-level experience in home remodeling work and a dedication to providing exceptional customer service," said Josh Baker, founder of BOWA. "Jim's standards and approach to providing clients with expert advice and delivering an exceptional customer experience is right in line with BOWA's, and we are very pleased to have him join us."
Harris will collaborate with clients and lead residential home remodeling projects for Northern Virginia. Drawn to combining his professionalism with superior customer service, Harris started his own remodeling business in 2001 – Old Dominion Desk & Design. He then collaborated with other home renovation experts and became a partner at Ardent Home Services, where he did luxury residential remodel and renovation projects in Great Falls, McLean, Reston and Alexandria, Va.
"It is great to be able to work with clients and really transform their properties into a home and space that is truly tailored to them," said Harris. "BOWA has the resources and expertise to provide superior customer service, and I am looking forward to being a part of such an exceptional team."
Harris is a lifelong Virginia resident and now resides in Ashburn, Va., with his wife and two sons. He supports many school sporting activities, has coached basketball and lacrosse and enjoys playing golf and basketball himself. He attended Radford University, and while in the ROTC program, double majored in criminal justice and business management. BOWA's team has 25 years of experience and has earned more than 160 local and national awards for its work in Virginia, Maryland and Washington, D.C.
For additional information about Jim Harris and BOWA, please visit www.bowa.com.  
About BOWA BOWA transforms houses into homes™ through the design and construction of luxury renovations and additions. From the very beginning, BOWA provides the single point of accountability for its customers, guiding, executing, and managing their design, construction, and client experience. Drawing on a tradition of excellence for 25 years, BOWA has been honored with more than 160 local and national awards of excellence, including being named National Remodeler of the Year by Professional Remodeler magazine and largest Whole House Remodeler by Qualified Remodeler Magazine. With offices in McLean and Middleburg, Virginia, BOWA serves clients in Suburban Maryland, the District of Columbia and Northern Virginia. For more information, visit www.bowa.com or call 703-734-9050.