A proud sponsor of Arts Fusion 2013 benefitting the MHA of Fauquier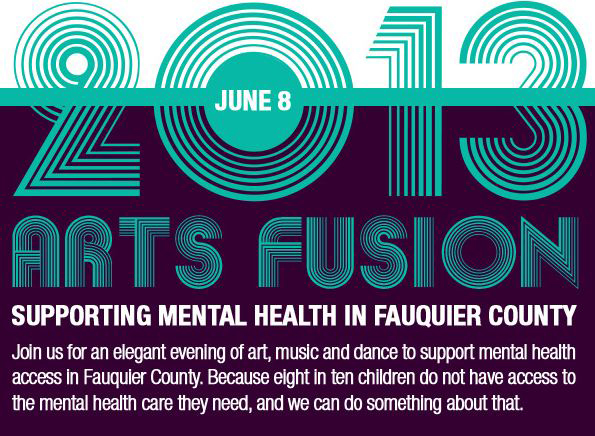 BOWA is proud to have been a sponsor of Arts Fusion 2013, an elegant evening of art, music, and dance held at Fauquier Community Theatre. At this wonderful event benefitting the Mental Health Association of Fauquier County (MHAFC), artists from the Piedmont region entertained guests with a mix of Broadway ballads, jazz, ballet, photography and more. Cerphe, a prominent radio DJ, was the evening's master of ceremonies.
Eight in ten children do not have access to the mental healthcare that they need, and MHAFC is out to change that. Funds raised at Arts Fusion 2013 will continue to support independent outreach in Fauquier County schools.
The Mental Health Association of Fauquier County works to ensure that every member of the community — from children to adults — has access to the care they need, when they need it. MHAFC works hard to provide assistance to at-risk young people in local schools, housing supports for adults in recovery from mental illnesses, information and education about mental health issues to local residents, and referrals for individuals and families to treatment and community resources as needed.  To learn more about the work done by MHAFC, visit: http://www.fauquier-mha.com/index.htm
At BOWA, we believe strongly in supporting the organizations that touch our employees, clients, business partners and the communities in which we work.  We're honored to have been involved in such a great event.