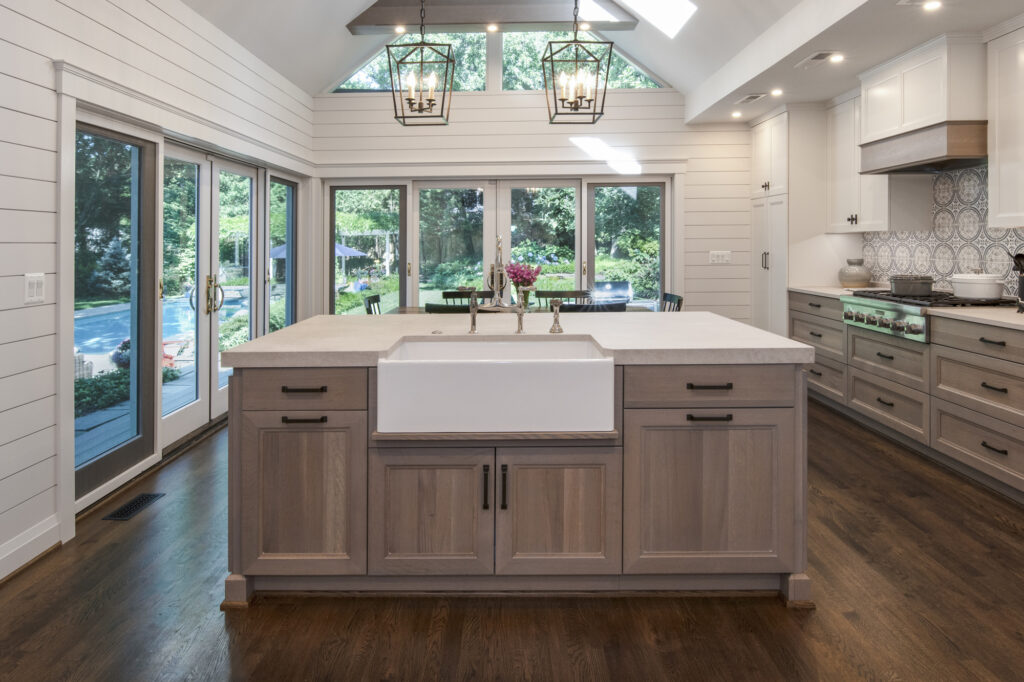 your family's story
BEGINS at HOME
Let our trusted design build experts create your perfect setting. From early planning through a lifetime of memories, our team is committed to delivering exceptional results, unparalleled service and a remodeling experience you can enjoy!
LEARN MORE ABOUT BOWA
get better results from
A PROVEN PROCESS
The process of remodeling can and should be enjoyable! When you find the right team for your project, one that can guide you through every step of a finely tuned process, your remodeling experience can be as remarkable as your beautiful, new space.
TAKE THE 5 STEPS TO SUCCESS