Washington DC
Renovations, Additions & Remodels
Filled with monuments and memorials, diverse neighborhoods, and unforgettable character, Washington, D.C. is a truly unique place to live. The Nation's Capital features attractions for everyone from history buffs to avid adventurers. With all this city has to offer, it's easy to see why so many are proud to call Washington, D.C. home.
In business for more than 35 years and recognized with more than 270 local and national awards, BOWA is the go-to for Washington DC.  With projects ranging from kitchens and primary suites to whole-house and condo remodels, BOWA has earned its reputation as a trusted advisor thanks to our profound expertise, proven process, and unique ability to uncover clients' needs.  For quality, value, and a remodeling experience you can enjoy, make BOWA your first call.
Types of Remodeling Projects
Washington DC Renovations and Other Nearby Projects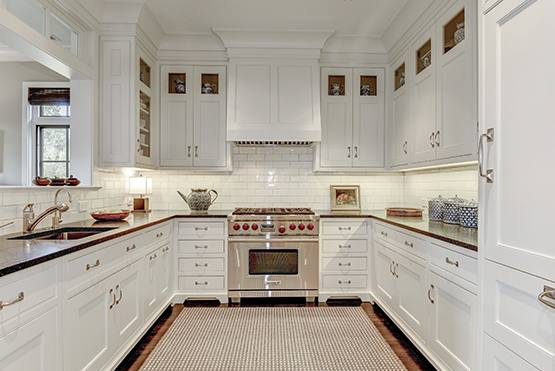 Over the years BOWA has completed award-winning renovation projects for numerous Washington, D.C. families. Following are brief write ups and photo galleries from a sampling of our recent remodeling projects near Washington, D.C.
Recent Reviews of DC Metro Renovations and Other Nearby Projects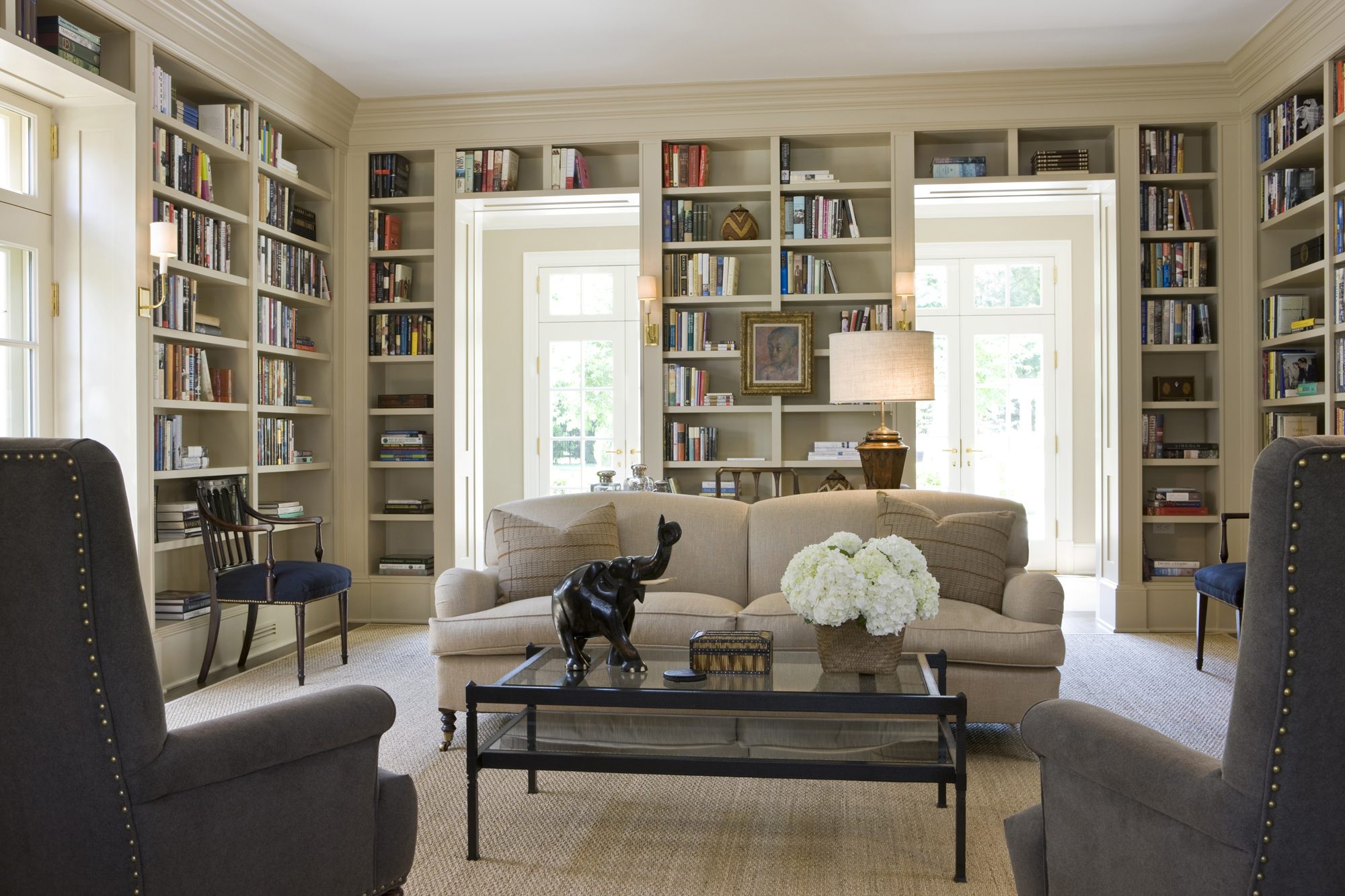 "We are thrilled with condominium living. It's been an exciting and liberating chapter in our life after many years of maintaining a large family home. BOWA's professional team meticulously restored an historic, spacious apartment for our enjoyment. The firm's seasoned craftsmen and customer-oriented team leaders made this transition in our lives an exceptionally easy and very pleasant experience."
Read More Recent Reviews of Projects Near Washington DC…Here
Recent Media Coverage and Events Near Washington, DC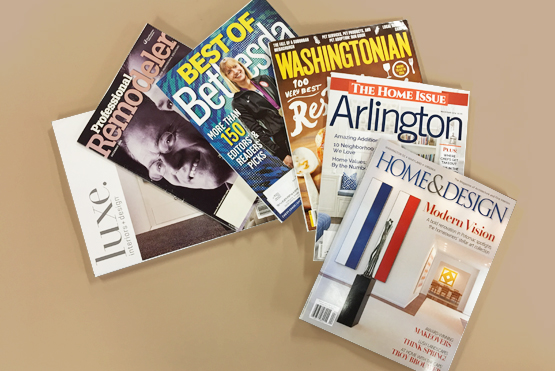 BOWA is a very active member of the Washington D.C. Metro community. We have a long history of organizing events and sponsoring charities that benefit the neighborhoods in which we work. BOWA's design build experts and our stunning remodeling projects have been featured in countless local and national publications, in part because of the projects' award-winning design, quality construction and beautiful results.
Washington DC Renovations and Home Remodeling Services Include:
Project Feasibility: Preliminary conversations and site meetings to discuss the challenges or needs you have with your home, project goals, options, and budgets.
Architectural Design: Our experts manage the design and selections for your project through our in-house architectural team or one of our highly regarded design partners. In some situations, we can also work with an architect you've chosen.
Accurate Project Budgeting: Our production experts work alongside the design team to ensure each project is designed within the budget goal. For our Classic Design Build projects, we can even offer a Guaranteed Budget Range and fixed-price contract to virtually eliminate the risk of pricing surprises.
Fully Supervised Construction: A dedicated on-site supervisor ensures each project is run efficiently and that the numerous craftspeople and specialists involved are properly managed. This ensures projects are delivered on time, on budget and to BOWA's unmatched standards for residential construction.
Effective Communications: We maintain our commitment to effective communications with our clients throughout the entire design and construction process, through regular weekly meetings and reports. This helps to ensure that all parties are up to date, and issues and questions are addressed in a timely manner.
Customer Service: BOWA backs up its work with an industry-leading warranty and dedicated customer service team, providing prompt and knowledgeable service and ensuring our projects maintain their good looks and function for years to come.
Project Types: BOWA is a full-service residential design build remodeling company with more than 30 years of experience.  We have successfully completed award-winning home renovations, additions, kitchen remodeling, master bathroom remodeling, master suites, basement renovations, custom bars, media rooms and home theaters, pools and pool houses, outdoor living renovations, detached garages, guest suites, condominium renovations and more.
Make BOWA Your DC Remodeler!